12V 100Ah LiFePO4 Battery Is A Deep Cycle Battery for Lead Acid Batteries Replacement
Lightweight 12V 100Ah LiFePO4 Lithium Battery
Explore the best-selling MANLY 12V 100Ah LiFePO4 battery – a 12v lightweight battery marvel. It offers a solid 10-year warranty and tailored services. Our battery shines with 6,000+ cycles, offering a long life. It's packed with safety features like short circuit, overcharge, and over-discharge protection. Plus, it boasts a balanced circuit and parallel series connectivity.
12v100ah LiFePO4 battery is perfect for home energy storage, UPS, solar setups, and RVs. Enjoy peace of mind with multiple certifications. Trust Manly Battery, power your future!
Product Description:
1. Model            Number: MLP12100A
2. Nominal        Capacity: 100Ah
3. Nominal          Voltage: 12.8V
4. MAX  Charge  Voltage: 14.6V
5. MAX  Charge  Current: 100A(Customization)
6. 10-years warranty & 24 hours timely service
7. The Max connection in series / in parallels: Support 4 series and 4 parallel
8. Customization Support: Including voltage, capacity, current, size, appearance, etc.

Environmentally friendly:

12V 100Ah LiFePO4 battery does not contain any harmful heavy metal elements, pollution-free both in production and actual use.

Long Cycle Life:

12V 100Ah LiFePO4 battery is with over 5000-time charge and discharge cycle life, after that, the capacity left is still 80% of the original value, the self-discharge rate is much lower than the li-ion battery and lead-acid battery;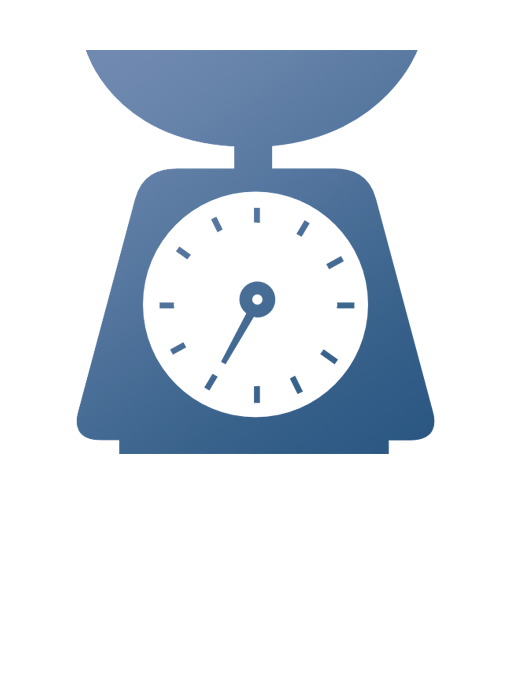 Light in weight:
12V 100Ah LiFePO4 battery is only approx. 1/3 of lead acid battery in weight;

Customized &Save Time:

100ah lifepo4 cell, size, capacity, voltage, connector…most parameters can be changed according to your request. You don't need to take too much time to search for an existing model
Application Of 12V 100ah Lifepo4 Battery
1)Energy Storage: PV Energy Storage, UPS , backup ,power station;
2)EV : Golf trolleys , Electric scooters;
3)Solar System,Wind Energy Storage,Solar Home System, Solar Street Light;
4)Telecommunications Base Stations;
5)UPS(Uninterrupted Power Supply);
General Energy Storage (Such as: Back-up Power, Miner's lamp, portable power supply, digital products etc.)
Product Details:
The 12V 100Ah LiFePO4 battery meets the highest safety standards. With a lifespan exceeding 8 times that of lead-acid batteries. The battery utilizes 100Ah LiFePO4 cell for exceptional longevity. This longevity is achieved through optimized proprietary manufacturing processes and battery architectures. To ensure safety and performance, the 12V100Ah LiFePO4 battery is equipped with a state-of-the-art battery management system (BMS). The LiFePO4 BMS provides comprehensive protection functions and real-time monitoring. The LiFePO4 BMS is compatible with inverters like Growatt, Goode, Deye, Luxpower, and SRNE.
Meet MANLY 12V LiFePO4 Battery – your no-fuss replacement for a same-sized 12V lead-acid one. It's plug & play and needs no upkeep. With up to 4P4S connections, you can boost capacity to a whopping 20.48kWh. Use it for an array of tasks like powering RVs, electric vehicles, or solar/wind systems. It's a trusty backup for telecoms, medical gear, and industrial tools. Plus, it's a reliable UPS emergency power source. Make the smart switch today!
Try our 12V100Ah LiFePO4 battery, a secure option for all uses. Even under intense impact, it won't explode or catch fire. We offer quick shipping and sample services. Every LiFePO4 100Ah battery is strictly inspected before it leaves the factory. Plus, it comes with 5/16 – 18 1" and 1 ¼" 18-8 stainless steel bolts, brass washers, and 18-8 stainless steel nuts with nylok inserts.
12V Lightweight Battery
MANLY 12v100ah LiFePO4 battery is only 33lbs. It weighs just a 1/4 of the traditional 12V lead-acid battery, which typically weighs around 130lbs. This 12V lightweight battery is a marvel in the field of energy storage. But the surprising fact is, it carries the same energy. This makes this 12V lightweight battery super easy to carry, making it a perfect fit for outdoor activities like camping.
Not just that, it also charges up faster. This swift charging feature adds to the user convenience. The compact size of the battery also makes it suitable for indoor installation. Whether you are an outdoors enthusiast or an indoor tech lover, this 12V lightweight battery caters to all your power needs in a compact and efficient way.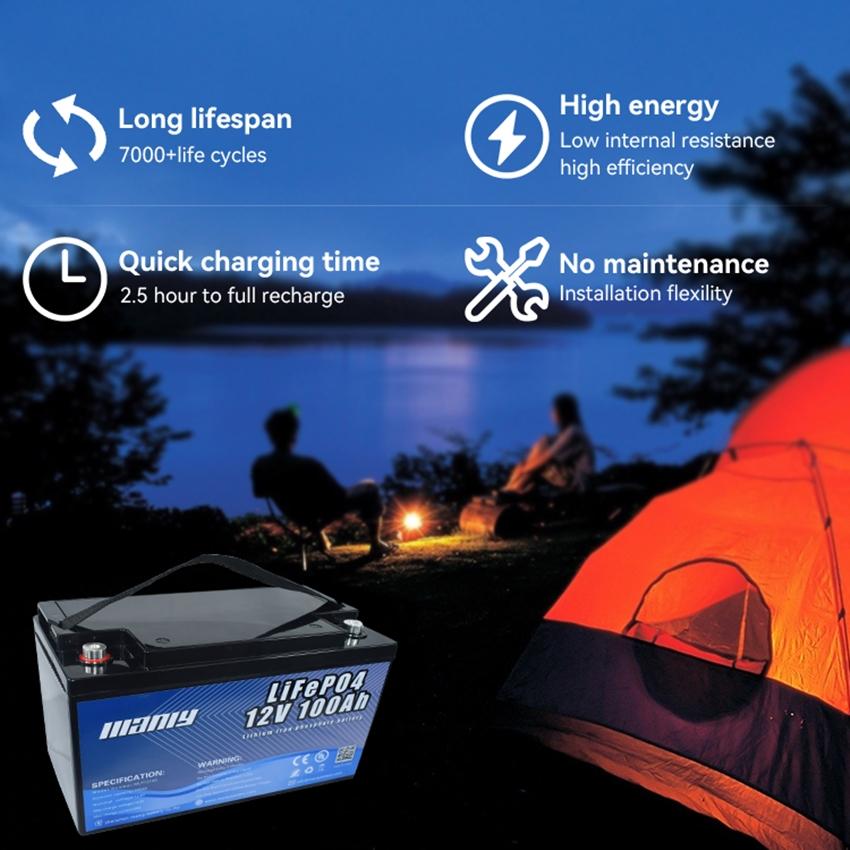 Features Of 12V 100Ah LiFePO4 Battery:
Maintenance-free operation;

The long service life of 10~15 years;

Inbuilt LiFePO4 BMS multiple security protection;

High-quality 100ah lifepo4 cell, safe and reliable;

More rechargeable time, longer lifetime, economic and environmental protection.
Specification Of 12V 100Ah LiFePO4 Battery:
12V 100Ah LiFePO4 Battery | LiFePO4 100Ah Battery Is A Deep Cycle Rechargeable Battery To Replace the Lead Acid Battery
Electric Characteristics Of 100ah lifepo4 cell

Battery Type

LiFePo4

Nominal Capacity

100Ah

Nominal Voltage

12V

Actual Voltage

12.8V

Energy

1280Wh

Cycle Life

5,000+

Charging and Discharging Parameters

Full charge volt

14.6V

Discharge cut-off volt

10.0V

Max charge current

1C

Max continuous discharge current

1C

Peak discharge current

14.6V

Suggested charge Volt

14.6V

Operation Temperature Parameters

Charge

0~45℃

Storage less than 12 months 

-20 ~25℃

Discharge

-20~75℃

Storage l

ess than three months

-20~35℃

Recommended

18~28℃

Storage over

12 months

 25 ℃

Mechanical Properties

Dimension Length

335mm

Housing materials

ABS/PVC/Customized

Dimension Width

175mm

Terminal size

M6/M8 optional

Dimension Height

220mm

Waterproof level

IP65

Weight

About 14.5kg

Communication protocol

RS485/RS232/CANBus/Optional

BMS function

Protect battery from Overcharge, Over-discharge, Over-current, Short circuit

Advantage Of 100ah lifepo4 cell

High safety

(no fire, no explosion)

No memory effect

High energy density

Long lifespan over 20 years

Fast Charge Capability

Waterproof IP66

100% Maintenance-free

Highest safety standard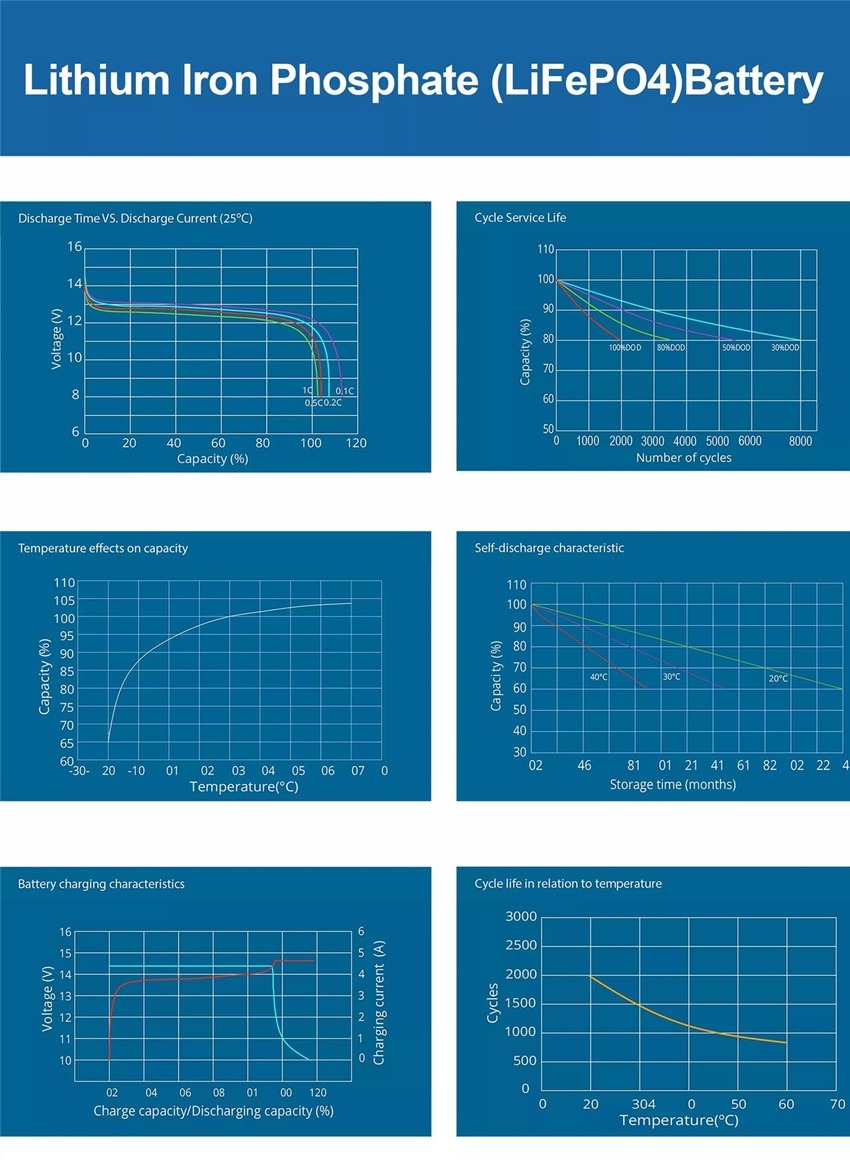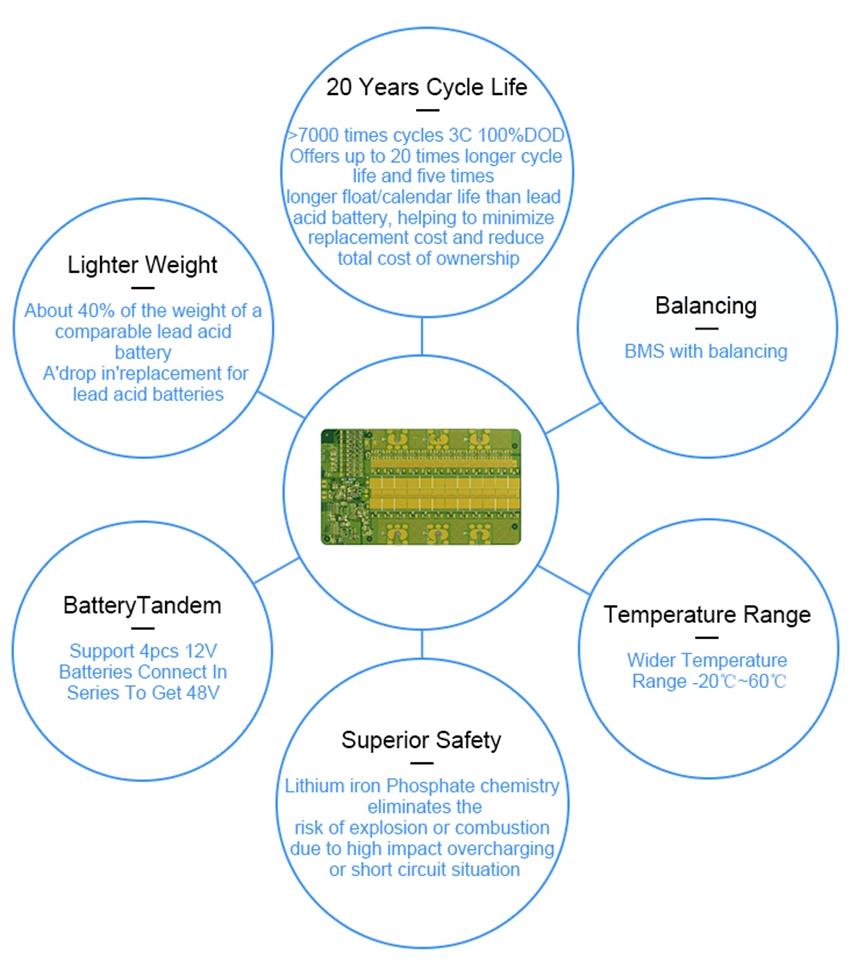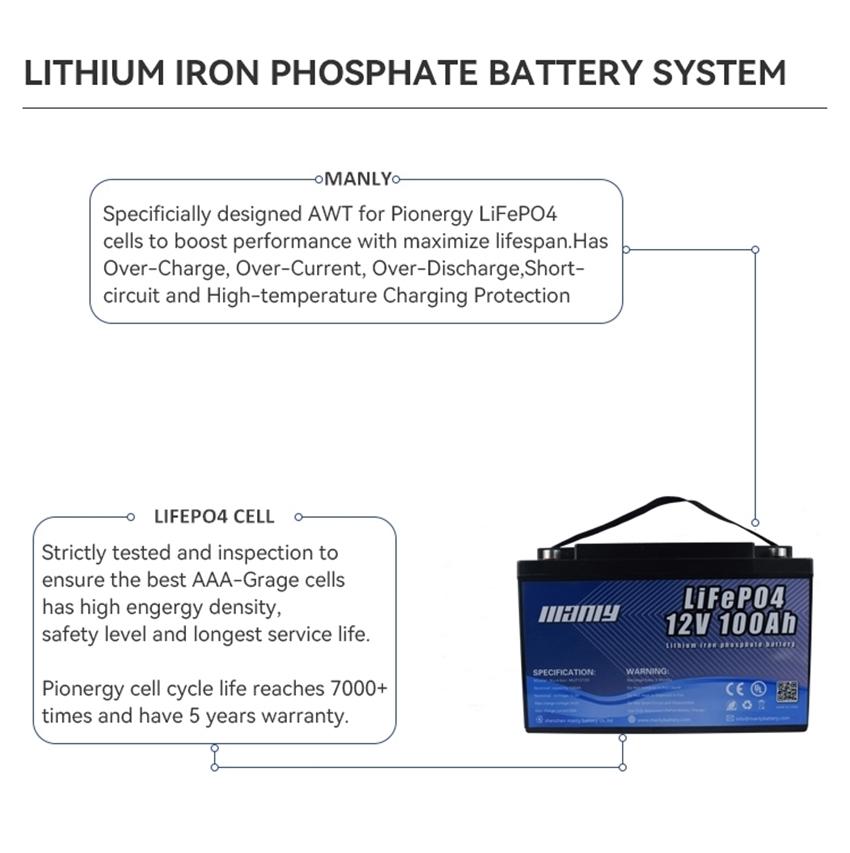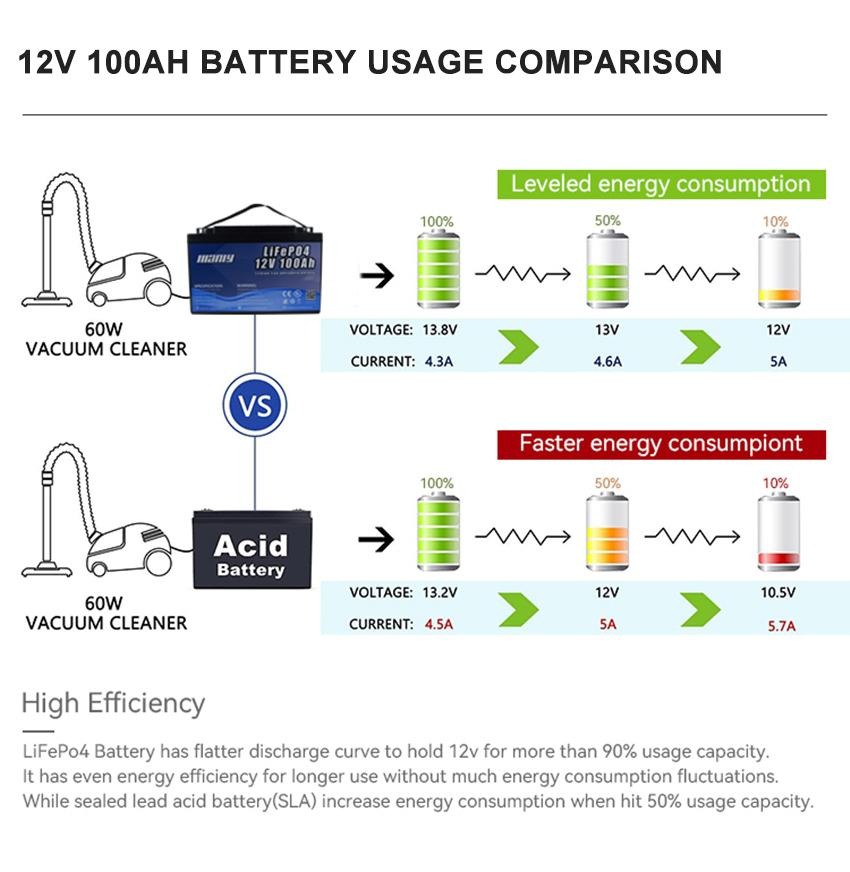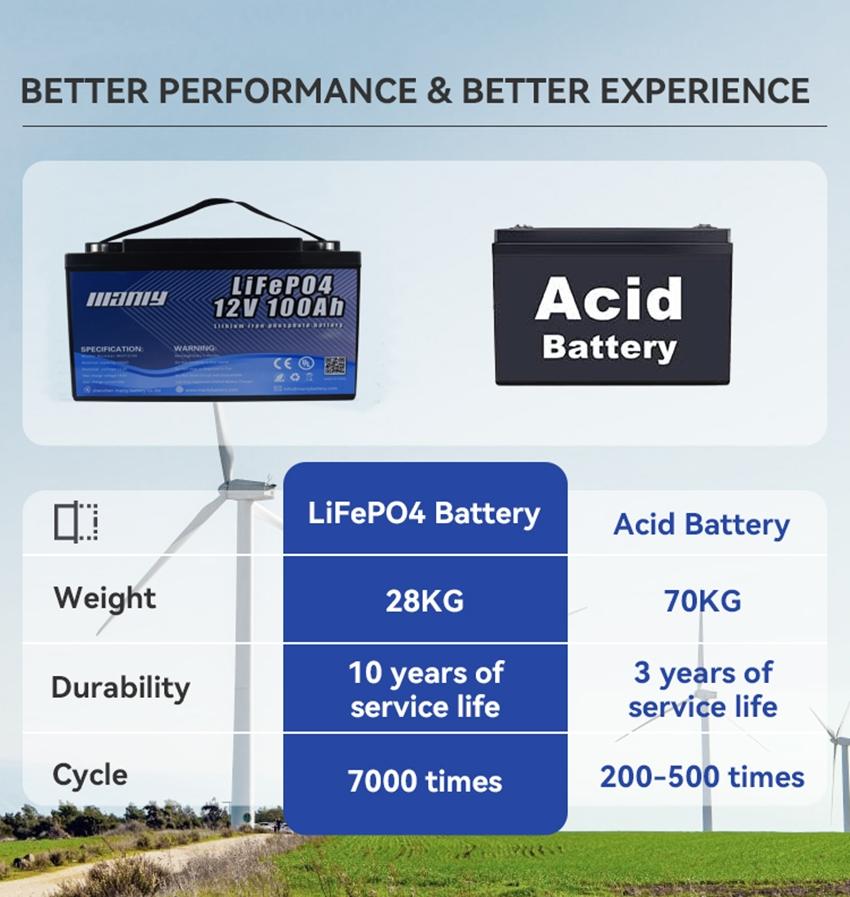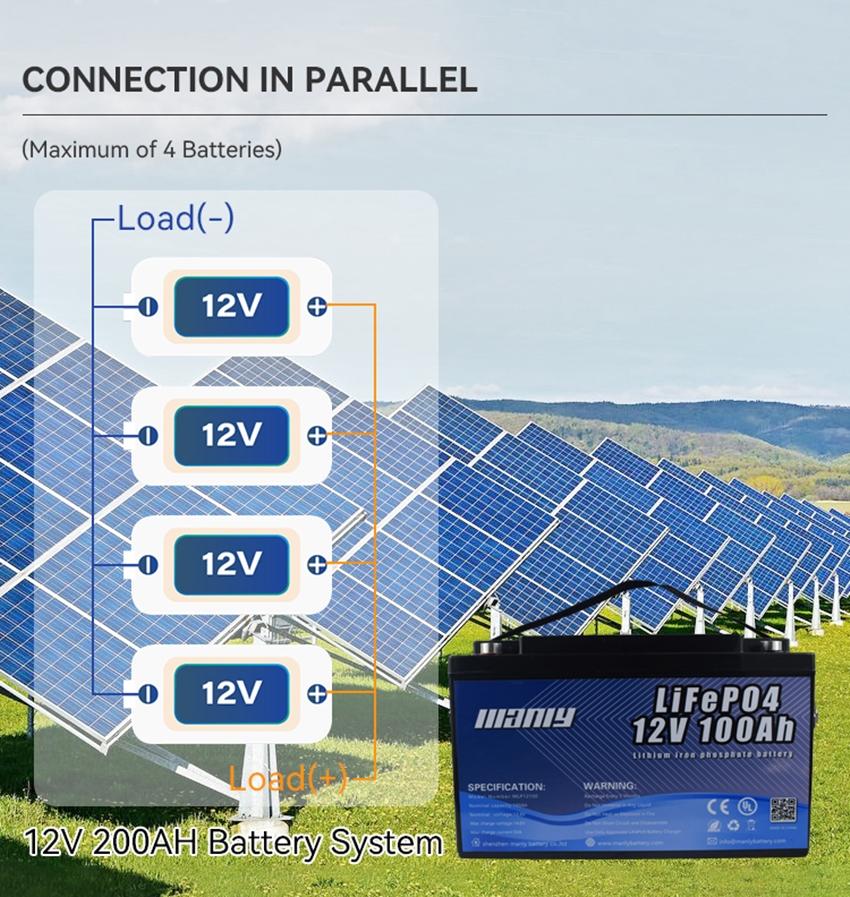 Why choose MANLY:
Many years specialized in lithium batteries, lead of LiFePO4 battery

Professional design, research, and development, quality inspection team


OEM/ODM custom is acceptable without MOQ Request

Made of powerful industrial Grade original factory 100ah lifepo4 cell

Modern automatic production line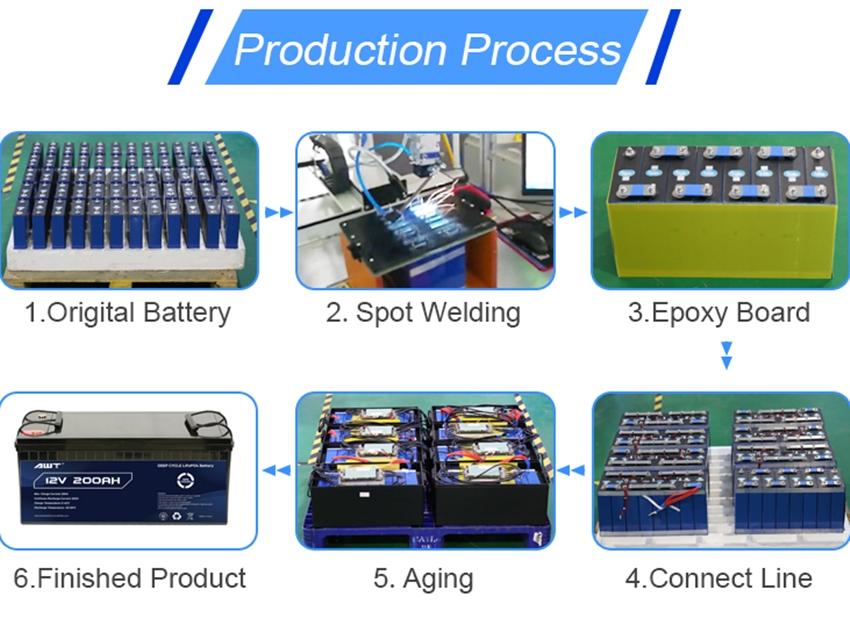 Packing & Delivery:
Packaging:
Double-layer packing box:
1. Inner packaging plus blister tray to fix the LiFePO4 100ah Battery
2. Add an inner packaging carton
3. Use the double-layer thick cardboard UN carton packaging
4. The outer box is attached with anti-extrusion, waterproof and fireproof labels
5. Reinforce with PVC film
Shipping:
1) Shipping time for bulk orders: 30-45 days after receiving the deposit.
2) Sample order is supposed to be shipped within 7 days, bulk order is suggested to ship by sea, we could supply forwarder service if you need.
Our Services:
OEM & ODM can customize according to your request :
Battery voltage, capacity, and dimension.

LiFePO4 BMS charging and discharging current.

Connector, case, and wire.

Your own logo eg: silk print.
After-sales service is available :
Respond in 24 hours to any inquiry on our product.

Take action quickly for a normal customer's claim within 12 hours.

Good after-sales service: We offer 10 years quality warranty for lifepo4 batteries 12.8V 20Ah/50Ah/100Ah/200Ah/500Ah/1000Ah/…

One by one tested before shipment.
FAQ:
1: Is MANLY Battery a trading company or factory?
R: MANLY is a company with its own factory, which integrates research, development, production, and sales.
2: Can I have a sample order?

R: Of course, the sample test order is always available.
3: What's your certification?
Re: We have CE/FCC/ROHS/PSE/UN38.3/MSDS/BSCI certifications by TUV Lab.
4: Do you support customization?
R: Of course, we support customization, you put forward your needs, and we will try our best to do it.
5: What's your MOQ?
R: According to your battery voltage and capacity.
6: What payment terms we can accept?
R: TT/Paypal/West Union/etc.
7: How Long Is The Lead Time?
R: Sample is 25-30 working days; mass production is 15~20 working days – since the deposit was received and samples confirmed.
8: How do you ship the goods and how long does it take to arrive?
R: We can supply the UPS, DHL, EMS, TNT express, and sea/air services for shipping choices: we will calculate the best.
8: How is the continuous discharge current calculated?
R: Generally based on the BMS board. refer to the specification , generally 1C , C = current / capacity.
9:What is the maximum operating temperature for a LiFePO4 100Ah battery?
R:The maximum operating temperature for a LiFePO4 100Ah battery is typically around 60°C.
10:How does a LiFePO4 100Ah batteryt perform in high discharge-rate applications?
R:It performs well due to its high power density and low internal resistance, which allow it to discharge at high rates without significant voltage drop or overheating.
11:Can a LiFePO4 100Ah battery be used in marine applications?
R:Yes, it can be used in marine applications due to its durability, long lifespan, and resistance to shock and vibration.
12:Can I use a LiFePO4 100Ah battery for my home solar system?
R:Yes, This Battery can be used for home solar systems. These batteries are popular for off-grid solar systems because they are durable, long-lasting, and can provide consistent power over extended periods of time.
Remark: Our products are customized, so the main data can be changed by customer's requirements.