The 15kWh Battery Is Formed By A LiFePo4 Battery With A Voltage of 51.2V And A Capacity Of 300Ah For Home Energy Storage Solution
15KWH Battery For Home Energy Storage Solution
The home energy storage from Manly Battery delivers high performance. 15kwh battery offers 8000+ cycles lifespan and features short circuit, overcharge, and over-discharge protection. They also include a balanced circuit and allow parallel series connection. We offer 10 year warranty and Multiple types of certifications.
Product Description:
1. Model               Number: MF15000
2. Nominal          Capacity: 300Ah
3. Nominal            Voltage: 51.2V
4. MAX  Charge   Voltage: 58.4V
5. MAX  Charge   Current: 100A
6. Customization Support: Including voltage, capacity, current, size, appearance, etc.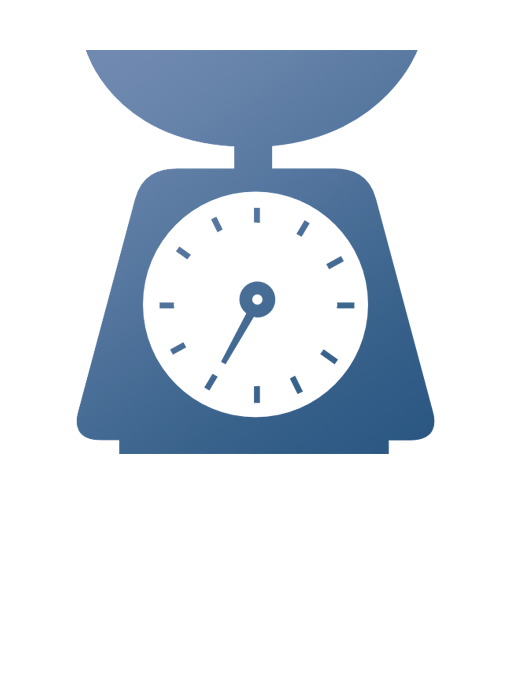 Light in weight:
48V 300Ah LiFePO4 battery is only approx. 1/3 of lead acid battery in weight;

Customized &Save Time:

Battery cells, size, capacity, voltage, connector…most parameters can be changed according to your request. You don't need to take too much time to search for an existing model

Environmentally friendly:

48V 300Ah LiFePO4 battery does not contain any harmful heavy metal elements, pollution-free both in production and actual use.

Long Cycle Life:

This 48V 300Ah LiFePO4 battery is with over 5000-time charge and discharge cycle life, after that, the capacity left is still 80% of the original value, the self-discharge rate is much lower than the li-ion battery and lead-acid battery;
Application Of 15Kwh Battery
1)Solar System: Solar Home System, Solar Street Light, Solar CCTV
2)Energy Storage: PV Energy Storage, UPS, backup, power station
3)Telecommunications Base Stations
Product Details:
A 15kWh battery is constructed using a LiFePo4 battery (51.2V, 300Ah). It utilizes A-grade LiFePO4 lithium iron phosphate cells, ensuring safety and reliability. Additionally, it boasts high conversion efficiency and delivers high output power. With a 95% energy ratio, it reduces product size and weight, resulting in cost-effective shipping and effortless installation.
An LCD display allows monitoring of working status, voltage, and sequence times. It seamlessly integrates with popular inverter brands, featuring a wall-mounted design for easy setup. Furthermore, up to 8 battery packs can be connected in parallel to meet various solar home and off-grid energy storage needs of different scales.
The 15kwh battery has functions such as overvoltage protection, overcurrent protection etc. It can be violently impacted without exploding or catching fire. We offer Various types of certifications for 15kwh battery, including UN38.3, IEC62133, UL, CE.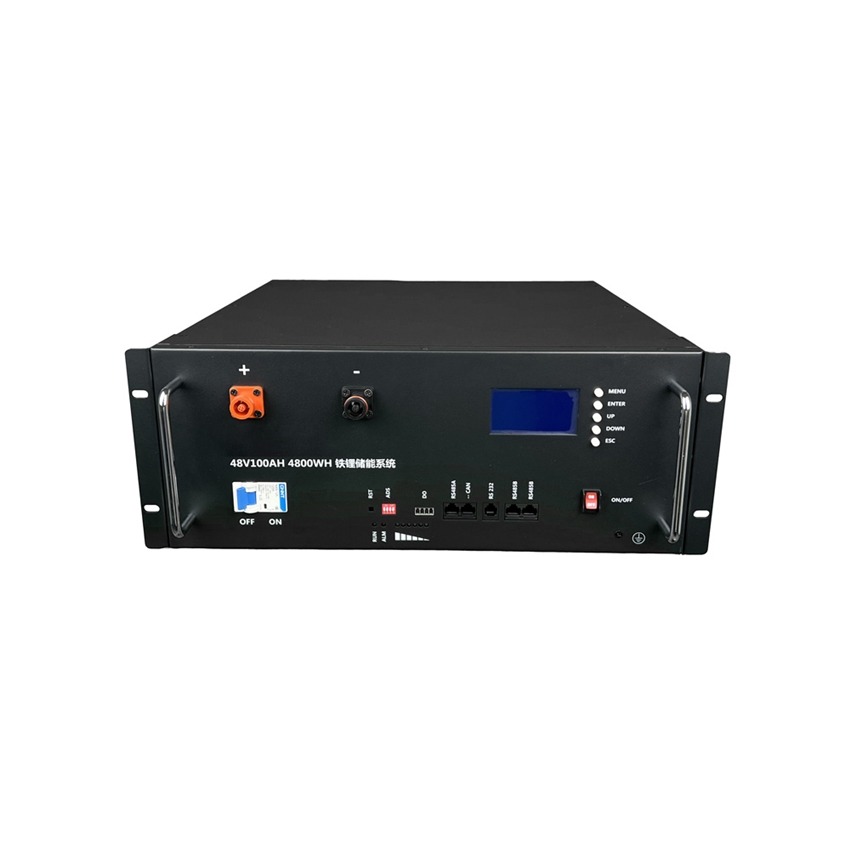 Features and Advantages Of 15Kwh Battery:
High cycle life: ≥5000 cycles@80%DOD, effectively reducing the total cost of ownership;

Longer service life: 10~15 years design, with stable chemical composition, not easy to fail;

Inbuilt BMS multiple security protection: The battery management system (BMS) prevents battery over-charge, over-discharge, over-current, over-temperature, short circuit, etc.;

Better storage: 6 months of use due to its extremely low self-discharge and no sulfate risk;

Fast Charge: Superior charge/discharge efficiency, saving time, increasing productivity, and reducing downtime.

Wide temperature use: suitable for a wider range of ambient temperatures: up to +75°C, as low as -20°C.
Specification Of 15Kwh Battery:
Nominal Parameters
Model number
MF15000
Voltage
51.2V
Capacity
300AH
Energy
15kWh
Dimensions (mm)
Weight(KG)
Built-in BMS
16S 100A
Electrical parameters
Operating voltage
51.2Vdc
Maximum charging voltage
58.4Vdc
Cut-off discharge voltage
43.2Vdc
Maximum continuous charge and discharge current
Peak discharge current
Basic parameters
Lifespan
15 years
Communication protocol
RS485/RS232/CAN
Display method and language
LCD display, English
Cycle life (80%DOD)
≥5000 cycles
Operating temperature range
-20℃ ~ +75℃
Operating humidity range
10% ~ 85%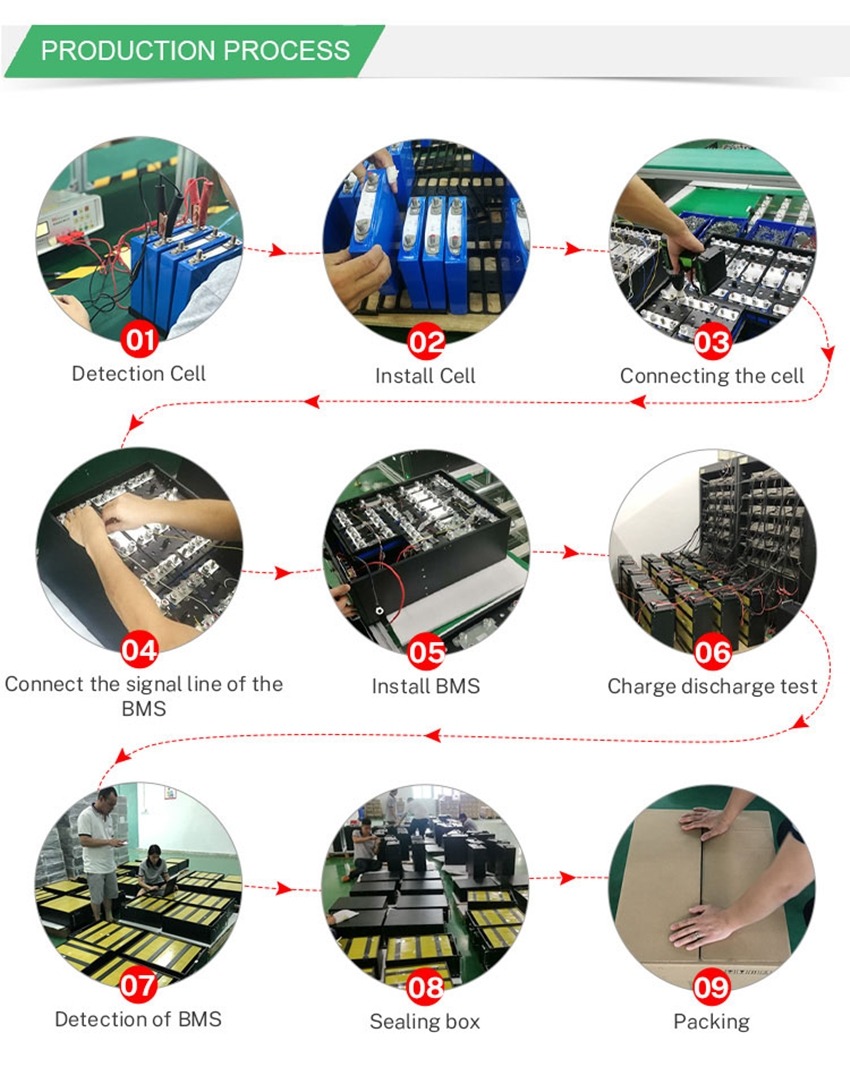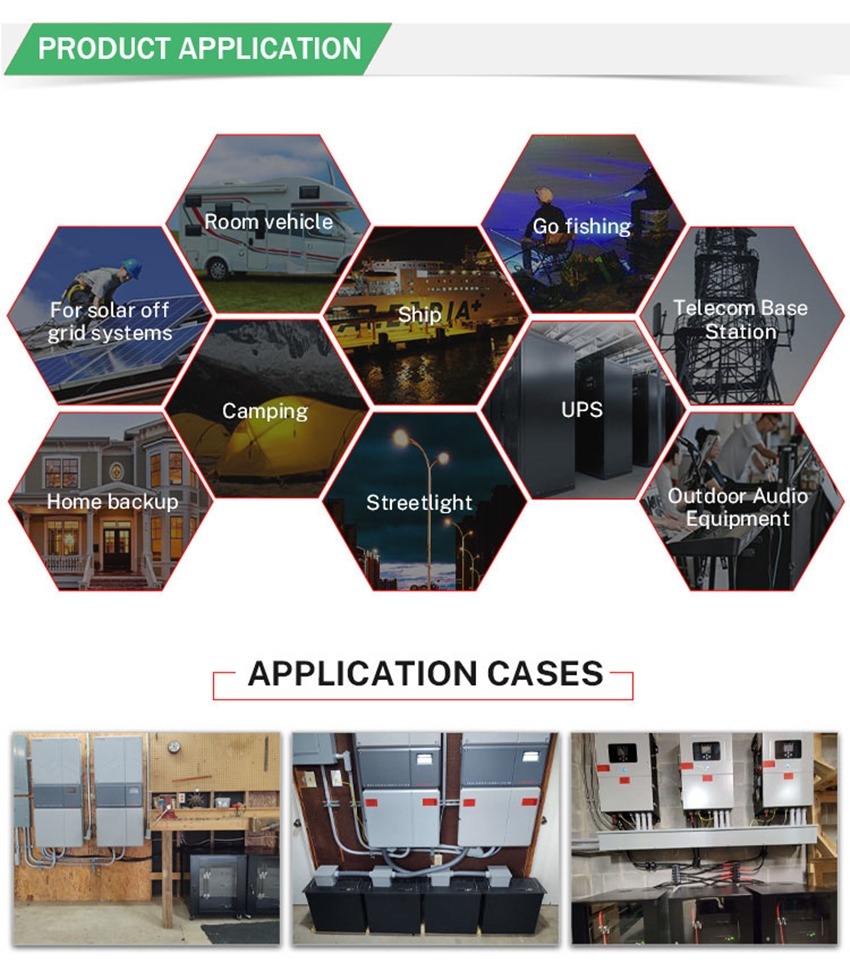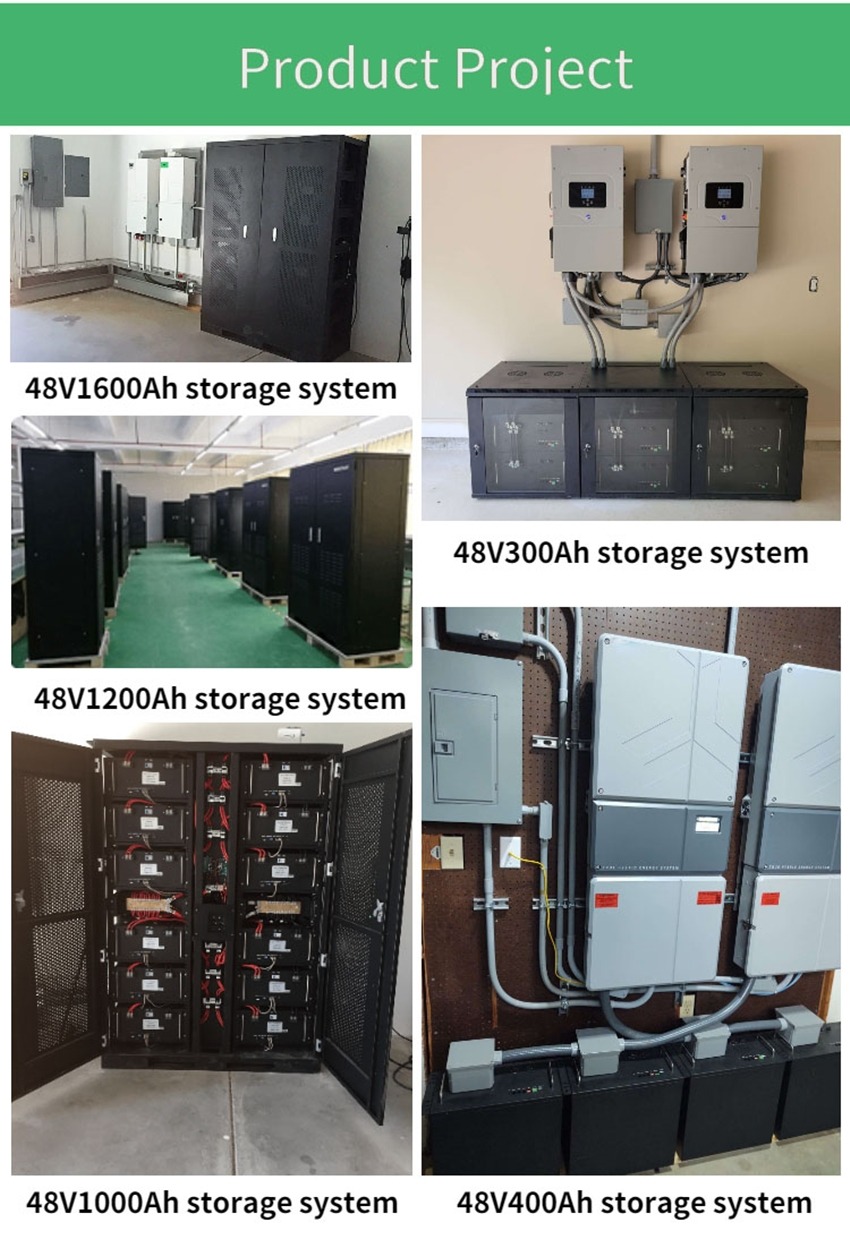 Why choose MANLY:
Choosing us is a wise choice for you to save money, time, and worry, high quality and low price, and high-cost performance!

Fast quotation, fast response, fast confirmation, fast shipment

Fast delivery date, high on-time delivery rate, rest assured to buy

Made of industrial Grade original MANLY factory lifepo4 battery cell with Factory price

Excellent materials, advanced equipment, strict quality system

Excellent customer service, as thoughtful before and after-sales
Packing & Delivery:
Packaging:
1) Carton box -pallet container.
2) Packaging also can be customized to customers' requirements.
Shipping:
1) Shipping time for news samples is 25-30 working days; mass production is 15~20 working days – since the deposit was received and samples confirmed.
2) Sample order is supposed to be shipped by DHL, UPS, FedEx, or TNT, mass order is suggested to ship by sea, we could supply forwarder service if you need.
How to use this 5kWh home battery:
1. Please follow the specifications set in this paragraph for the method of use
2. Please do not short-circuit the battery. This action may cause damage to the battery
3. If the battery is used under extreme conditions, life may be reduced, such as extreme temperature, deep cycle overcharge or over-discharge
4. Batteries should be stored in a cool and dry place
5. In order to prevent the performance of the battery from deteriorating, if the battery needs to be stored for more than 6 months, the battery should be charged and discharged at least once within 6 months
6. Please ensure good ventilation
Our Services:
OEM & ODM can customize according to your request :
Battery voltage, capacity, and dimension.

BMS charging and discharging current.

Connector, case, and wire.

Your own logo eg: silk print.
After-sales service is available :
Respond in 24 hours to any inquiry on our 15kwh battery.

Take action quickly for a normal customer's claim within 12 hours.

Good after-sales service: We offer 10 years quality warranty for lifepo4 batteries 12.8V 20Ah/50Ah/100Ah/200Ah/500Ah/1000Ah/…

One by one tested before shipment.
FAQ:
1: Is MANLY Battery a trading company or factory?
R: MANLY is a company with its own factory, which integrates research, development, production, and sales.
2:How is the quality of MANLY's LiFePo4 Battery product?
R: MANLY has 12+ years of experience in the home battery field and is also the authorized supplier of Siemens and BOSCH.
3: Can you do OEM/ODM project?
R: Yes, we have engineers who can help you design and R&D any related products.
4: What's your MOQ?
R: According to your battery voltage and capacity.
5: What payment terms we can accept?
R: TT/Paypal/West Union/etc.
Remark: Our products are customized, so the main data can be changed by customer's requirements.