Reasons For The Rise Of Lithium Battery Raw Materials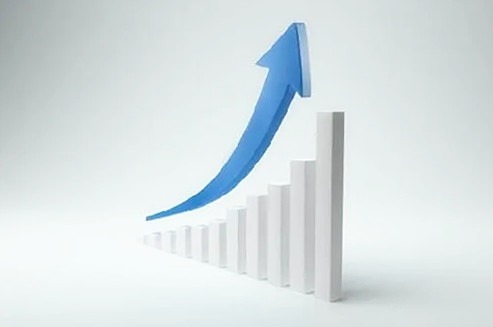 As the market for new energy vehicles and lithium batteries continues to be hot, the prices of upstream raw materials for lithium batteries have risen rapidly. Among them, the cathode material is the most critical raw material for lithium batteries, including lithium carbonate and lithium hydroxide. At present, lithium carbonate, lithium hydroxide, electrolytes, etc. have all increased to varying degrees, and some raw materials have increased by more than 200% compared with the beginning of this year.
Lithium batteries are widely used in electronic products, power storage, and new energy vehicles. Since the beginning of this year, while prices have continued to rise, "difficult to find a single product" has become the current status of raw material procurement by lithium battery companies. Many raw material manufacturers have placed orders for next year.
September to November is an intensive procurement period for my country's new energy vehicles to stock up at the end of the year. It is expected that during this period, the overall market demand will increase again.
At present, the domestic annual production capacity of lithium carbonate is about 340,000 tons, and the annual production capacity of lithium hydroxide is about 230,000 tons, but the actual output is lower than the production capacity.
https://manlybattery.com/wp-content/uploads/2021/11/上涨.jpg
327
493
administrator
https://manlybattery.com/wp-content/uploads/2023/10/MANLY.png
administrator
2021-11-03 01:57:15
2022-11-23 07:57:50
Reasons For The Rise Of Lithium Battery Raw Materials