Thank You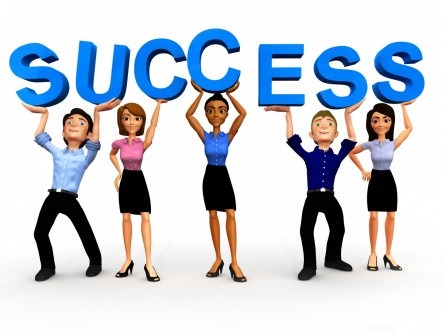 The message was sent successfully.
                      We will contact you within 1 work day, please attention to the email with the suffix "[email protected]"
                       Hope we have a stable bussiness relationship  in the future.
                       By the way, please confirm our newsletter in your email, some awsome content will be sent later.