$84.1 Billion LFP Battery Project Lands in the U.S
8 Companies Announce U.S. Investments in LFP Battery Production Amidst Rising Demand
Chinese power battery companies have become the backbone of the global new energy vehicle industry, securing six spots in the global installation TOP10 list, with a market share exceeding 60%.
The latest data released by the China Automotive Power Battery Industry Innovation Alliance shows that from January to July, lithium iron phosphate (LFP) batteries continue to significantly lead ternary batteries in terms of production and installation volumes, both with percentages exceeding 60%. The percentage of the total installation volume is very close to 70%, reaching as high as 68.1%. Another phenomenon is that new energy vehicles equipped with LFP batteries are now spread globally, with BYD and Tesla being the most notable among global new energy vehicle giants. Even car companies from Japan and South Korea, such as Toyota and Hyundai, have begun using LFP batteries.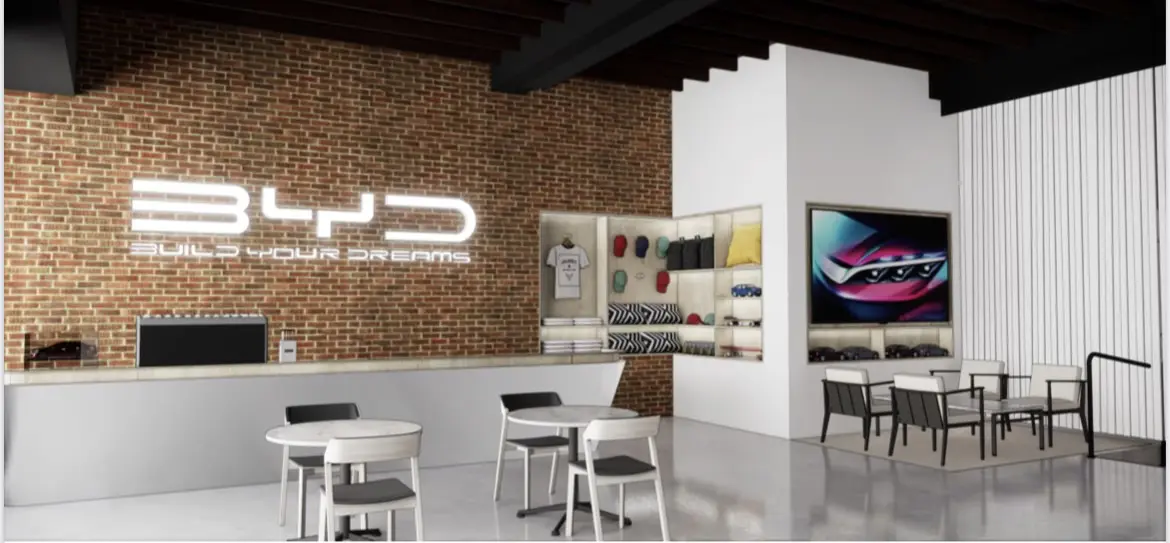 Against this backdrop, overseas markets are accelerating their adoption of LFP battery technologies. The U.S. is a prime example. According to foreign media reports, the U.S.'s interest and investment in LFP batteries and related materials have been on the rise. With the allure of the "Inflation Reduction Act," since last year, eight companies have announced plans to build LFP battery and material factories in the U.S., with six of them specifying their investment amounts, totaling over 841 billion RMB. Furthermore, it is reported that other car companies, including Tesla and Rivian, are considering similar investments, with Tesla leaning towards collaborations with Ford and CATL. BYD's Executive Vice President, Li Ke, revealed last December that the company is looking to establish a dedicated battery production base in the U.S.
The plans of the 8 companies to invest in LFP battery and material factories in the U.S. are as follows:
Ford Motor Company
On February 14, Ford and CATL jointly announced the construction of a lithium iron phosphate (LFP) battery factory in Marshall, Michigan. CATL will offer construction and operational services and license its battery technology. The factory's investment is projected at $3.5 billion (equivalent to ¥255.2 billion RMB), with an initial design capacity of about 35GWh per year, supplying battery packs for approximately 400,000 Ford electric vehicles. Ford is also considering expanding the factory's capacity.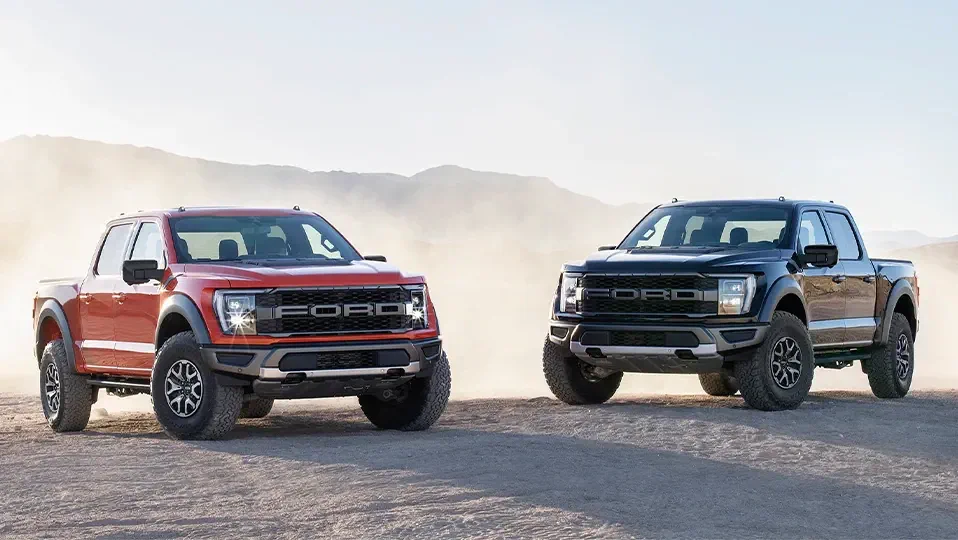 LG Energy Solution
On March 24, LG Energy Solution Ltd. officially declared its intention to invest ₩7.2 trillion in a large battery manufacturing complex in Arizona, with a total capacity of 43.3GWh. The investment is twofold: firstly, an investment of ₩4.2 trillion to build a cylindrical battery factory in North America with an average annual capacity of 27GWh. Production will begin in 2025. Secondly, an investment of ₩3 trillion (equivalent to ¥163.22 billion RMB) will be used to establish a battery production plant specifically for ESS (Energy Storage Systems). After its completion, it will be the world's first ESS-only production factory. The company is also reportedly developing a cobalt-free LFP battery to outperform CATL by 20% in energy density and aims to supply Tesla.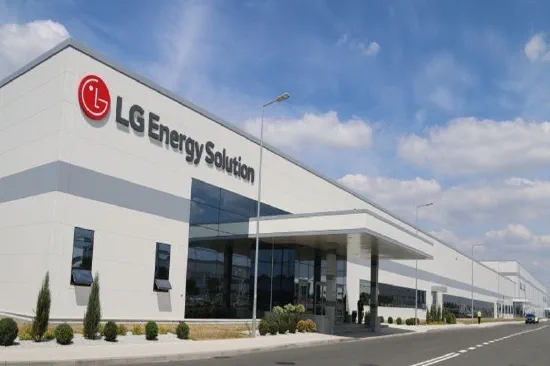 Guoxuan High-tech
During a media event on April 28, Deputy General Manager Chen Ruilin revealed plans to establish two production bases in the U.S., one for batteries and the other for battery materials. Reports surfaced last October regarding the approval of Gotion (a subsidiary of Guoxuan) to build a battery materials factory near Big Rapids, Michigan, with an estimated investment of $2.364 billion. By June, Gotion received federal approval to continue its Michigan construction. The battery factory's location will be determined soon. In June 2022, Guoxuan also announced a 60GWh production line equipment tender, including locations in the U.S.
American Battery Factory (ABF)
On December 6, 2022, ABF announced its plan to construct an LFP super-factory in Tucson, Arizona, with an estimated investment of $1.2 billion (¥87.49 billion RMB).
FREYR Battery
In November 2022, the Norwegian battery startup, FREYR Battery, listed in New York, announced its purchase of land in Coweta County, Georgia, to build the Giga America battery factory. This factory has a phase one capacity of about 34GWh and an initial capital estimate of $1.7 billion.
OUR NEXT ENERGY (ONE)
In October 2022, ONE revealed a $1.6 billion investment plan (¥116.67 billion RMB) to build the ONE Circle LFP battery factory in Van Buren Township, Michigan. Production is set to start in 2024, aiming for a 20 GWh annual capacity by 2027.
ICL Group
In October 2022, specialty mineral company ICL Group announced a $400 million investment plan (¥29.17 billion RMB) to establish an LFP cathode active material factory in St. Louis, starting operations in 2024.
Kore Power
U.S. battery tech developer Kore Power plans to set up the KOREPlex factory in Arizona, producing both EV batteries and storage systems using NMC and LFP technologies. The investment and capacity details remain undisclosed.