Big News! China-France Joint Lithium Battery Factory


China's Xiamen and France's Eurauno plan joint Lithium Battery venture
On May 12, French President Emmanuel Macron announced that Xiamen Tungsten New Energy Materials Co., Ltd. of China plans to establish a joint venture in the battery field with France's Eurauno company. The location will be in Dunkirk, a northern port city in France. The expected investment is 1.5 billion euros. Macron also stated, "This joint venture will ensure our position in the upstream of the lithium battery production value chain." Eurauno Group told AFP that specific information will be announced at the "Choose France" summit on Monday, May 15.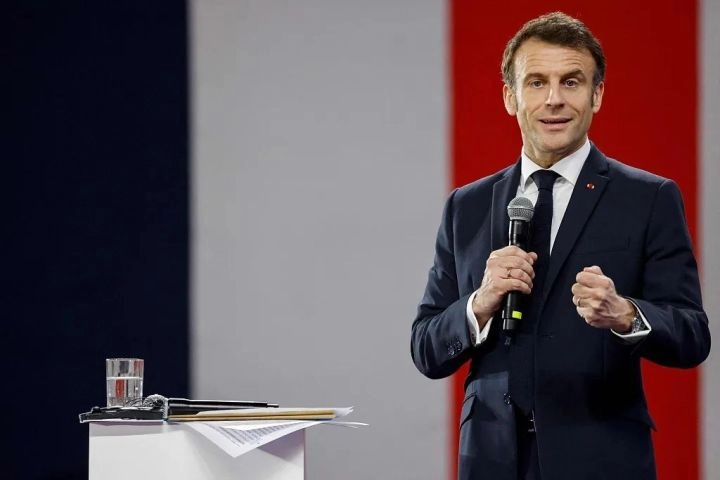 Moreover, Macron announced on the same day that Xiamen Tungsten New Energy Materials and Eurauno will invest 1.5 billion euros in a lithium battery-related factory in Dunkirk, creating 1,700 jobs. He said in Dunkirk, "We have just signed a production agreement for lithium battery cathode materials with Xiamen Tungsten New Energy and Eurauno."
Hours before this announcement, Taiwan's Huineng Technology Co., Ltd. officially confirmed the construction of an electric vehicle battery production plant in Dunkirk. This will be Huineng Technology's first battery factory in Europe, making France home to four electric vehicle battery factories and ranking third in Europe in terms of capacity. Gilles Normand, Vice President of Huineng Technology, said on May 12, "A true battery ecosystem is forming in northern France." Macron pointed out that the joint venture between Xiamen Tungsten New Energy and Eurauno complements Huineng Technology's factory as it will be "upstream" in the production of electric vehicle batteries.
Xiamen Tungsten New Energy specializes in the production of lithium battery materials, particularly lithium batteries for electric vehicles. Their product range includes a full range of new energy materials products like lithium cobaltate, ternary materials, precursors, lithium manganate, lithium iron phosphate, high-nickel materials, NCA, and more. The company actively develops the next generation of new energy materials products, like rich lithium manganese base, 5V high voltage, and serves many well-known battery customers at home and abroad.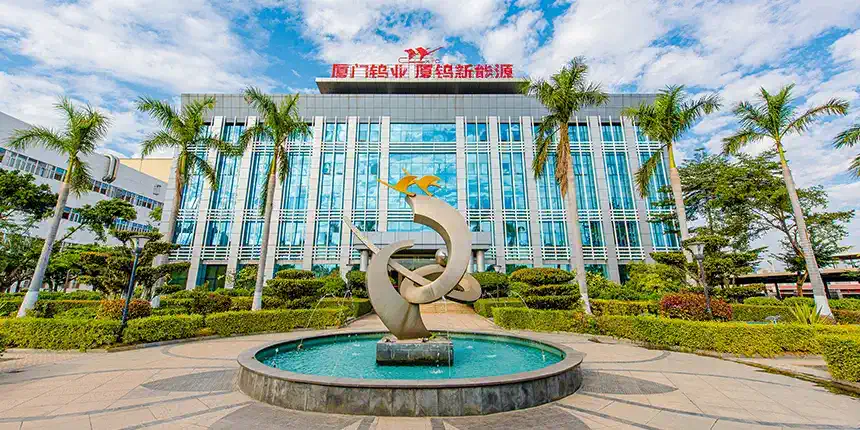 New Lithium Battery Factories in Northern France
In addition, three more factories are expected in the northern provinces of France and the Pas-de-Calais: the ACC battery factory near Lens in Douvrin (a joint venture of Stellantis Group, Total Energies, and Mercedes-Benz), the Envision AESC factory (located in Douai) which will produce batteries for Renault from the beginning of 2025, and the third factory, Verkor, a Grenoble start-up, which is expected to start production in mid-2025.
"By 2030, Dunkirk will have over 20,000 new jobs," Macron emphasized. He noted that the city had lost nearly 6,000 industrial jobs in the past 20 years, but now the focus will be on "skills and training, which is the mother of all battles."