BYD vs. Tesla: Exciting EV Battles


BYD and Tesla have become global leaders in the electric vehicle (EV) industry, both hitting sales and production of over a million units. As they enter each other's dominant markets, a collision seems inevitable.
Their rivalry is quite thrilling, almost like a game of chess.
EV Sales: A Close Chase
In terms of sales, it's a close race. In Q1 2023, BYD dominated the domestic market with 508,700 units sold, accounting for nearly 40% of the market. Meanwhile, Tesla China sold 137,400 units, a mere 10.5% market share.
But, looking globally, the gap between BYD and Tesla narrows. According to SNE Research, BYD sold 566,000 EVs worldwide in the first three months of the year, with Tesla close behind at 423,000. If we consider only EVs, BYD's global sales drop to 265,000, making Tesla the global leader.
Since 2015, the two automakers have been neck and neck. They've left other brands to fight for third place. Right now, Tesla may struggle to catch up with BYD's overall EV sales, which includes plug-in hybrids.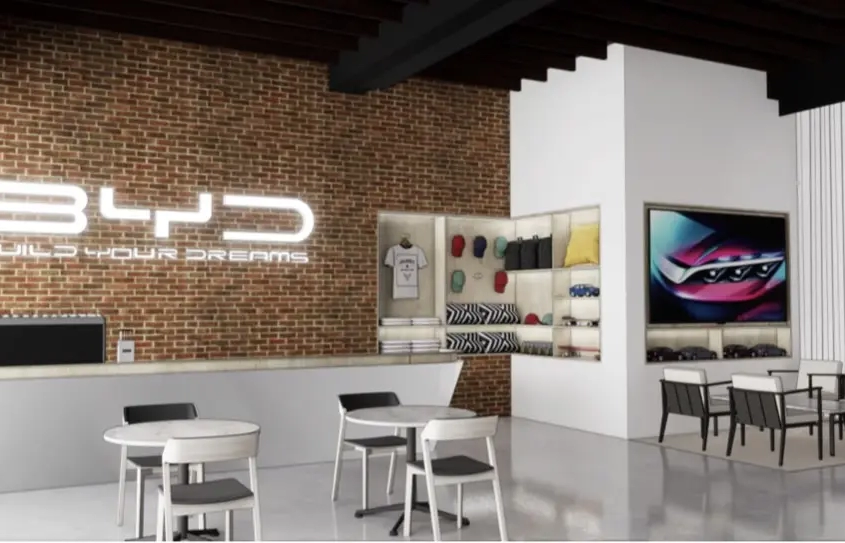 EV Products: A Battle for Supremacy
In terms of products, it's a tug of war. On May 5th, Tesla announced a price increase for all new Model S and Model X vehicles by CNY 19,000. After adjustment, the starting prices are CNY 808,900 and CNY 898,900, respectively. This is just three days after the price increase for the Model 3 and Model Y.
Contrarily, BYD has been striving upward. Before this year's Shanghai Auto Show, BYD released new 2023 models of the Qin PLUS DM-i, Han EV, and Tang DM-i – all champion models.
These opposing strategies have led to a head-on collision between the two brands. Several of BYD's 2022 models, priced over CNY 200,000, compete directly with Tesla's Model 3/Y. After Tesla sparked a price war in January, sales of BYD's related products dipped.
Translation: EV Charging Station
In terms of charging stations, it's tit for tat. Recently, BYD partnered with Shell on charging infrastructure. BYD customers will receive special discounts at Shell Recharge locations and platinum membership to the operator's charging network.
Just a while back, Tesla announced that it would open charging stations to non-Tesla EVs in mainland China, including the BYD Han EV.
Both companies recognize the importance of charging station layout in securing the EV market. BYD has chosen to partner to enter the European market, while Tesla has opted to share charging stations to attract potential customers. The smoke of battle is starting to spread.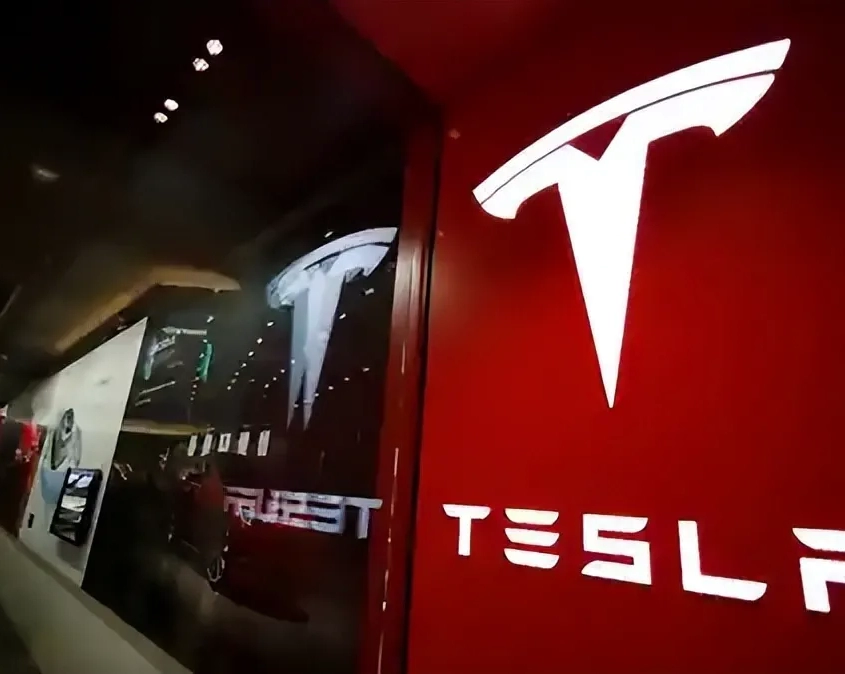 Fans: A Battle of Loyalty
Not long ago, media reported that Elon Musk, CEO of Tesla, had become the user with the most followers on Twitter, with a current count of 133 million. At the same time, Tesla also boasts a substantial fan base. In Tesla's latest 2022 Impact Report, its official Twitter account grew by 53% in 2022, reaching 19 million followers, with over a billion tweet views. On LinkedIn, Tesla's followers grew by 16%, reaching 10.9 million, with a total of 75.5 million post views.
Moreover, these loyal followers of Musk and Tesla are increasingly vocal. Last February, Tesla initiated its largest recall in the US, using an over-the-air (OTA) upgrade. But when the recall information was announced on the website of the National Highway Traffic Safety Administration, Tesla fans were upset, and they bought an advertisement in Times Square, stating, "An over the air update isn't a recall."
So, what happens when Musk and Tesla's "faithful" meet the passionate "BYD fans"? Media once suggested that whenever negative news about either Tesla or BYD emerged, comments on related news or videos would inevitably spark "battles" between the two sets of fans, which even extended to other brands. Recently, a user on Tieba complained, "On Bilibili, you can see BYD and Tesla fans fighting in the comments of any car video with over ten thousand views." The competition doesn't stop, nor do the "flame wars."
EV Cooperation
Beyond their competitive relationship, BYD and Tesla, leaders in the new energy vehicle market, are also developing a sort of mutual admiration, akin to that between Nike and Adidas, or Mercedes and BMW.
In March this year, Musk stated that the relationship between Tesla and BYD was positive. In June of the previous year, Li Yunbo, Executive Vice President of BYD Group, also clearly stated in an interview with the media that Tesla is a very successful company, BYD respects and admires Tesla, and they are good friends with Musk.
There's potential for their relationship to progress further. On May 5, according to German media Teslamag, Tesla's Gigafactory in Berlin began production of the Model Y base rear-wheel-drive version equipped with BYD's Blade Battery, which is also Tesla's first lithium iron phosphate battery electric vehicle launched in the European market.
Although BYD once responded to reports of "Tesla stopping cooperation with BYD on batteries" as "false information, inconsistent with the actual situation," rumors about BYD and Tesla's cooperation in batteries have never ceased over the years. The truth remains to be seen.
Looking back, the two companies, which embarked on the path of new energy vehicles almost simultaneously 20 years ago, have weathered many storms together. Now, as they move forward side by side, in a relationship of "love and war," we look forward to what their future holds.