Chinese Dominance: Global Battery Market 2023
2023's Top New Energy Investments in China: CINNO Research Insights
Recently, CINNO Research released new data. From January to June 2023, China's (including Taiwan) investments in new energy projects reached a whopping 5.2 trillion yuan. The new energy sector has become a key investment area in the emerging tech industry.
Looking at how the money was used from January to June 2023:
Investments mainly went to wind and solar energy, about 2.5 trillion yuan, or roughly 46.9%.
Lithium battery investments were around 1.2 trillion yuan, or about 22.6%.
Energy storage received 950 billion yuan, which is about 18.1%.
Hydrogen energy investments exceeded 490 billion yuan, making up about 9.5%.
Considering the top three areas of investment:
Wind and solar, lithium batteries, and energy storage are the three major sectors receiving investments.
Solar investments mainly went to solar cells, while wind energy funds mostly targeted wind power operation projects.
Lithium battery funds mainly flowed to lithium battery modules and PACK.
Energy storage funds were primarily directed to pumped storage.
Geographically:
The main regions receiving new energy investments were Inner Mongolia, Xinjiang, and Jiangsu, together accounting for about 37.7%.
Xinjiang and Inner Mongolia benefit from wind and solar bases and energy base projects. There's a lot of installed solar capacity in these regions, and compared to distributed models, they mainly use centralized ones.
Global Vehicle Battery Installations Surge by 50.1% in 2023
South Korea's research group, SNE Research, recently reported that the worldwide new battery installation for vehicles hit 304.3GWh in the first half of 2023. This is a big jump of 50.1% from last year.
Looking at the top 10 companies worldwide for battery installation, Chinese companies took six spots. These companies are CATL (Ningde Era), BYD, CALB (China Aviation Lithium Battery), EVE Energy, Guoxuan Hi-Tech, and Xingwangda. Together, they controlled a massive 62.6% of the market.
Here's a breakdown:
CATL led the pack with a market share of 36.8%. They installed batteries that reached 112GWh, up 56.2% from last year.
BYD followed with a growth of 102.4%, installing batteries that totaled 47.7GWh. Their market share was 15.7%.
CALB grew by 58.8% to 13GWh, taking 4.3% of the market.
EVE Energy saw a huge boost of 151.7%, reaching 6.6GWh and a market share of 2.2%.
Guoxuan Hi-Tech went up by 17.8% to 6.5GWh, capturing 2.1% of the market.
Xingwangda increased by 44.9% to 4.6GWh and held a 1.5% market share. Notably, BYD and EVE Energy saw their battery installations grow by three-digit percentages year over year.
In terms of market share growth among the global top 10, four Chinese companies – CATL, BYD, CALB, and EVE Energy – expanded. But, Guoxuan Hi-Tech and Xingwangda saw decreases. As for Japanese and Korean businesses, LG Energy Solution's market share stayed steady, while Panasonic, SK On, and Samsung SDI all saw drops from last year.
Over 400GWh: China Leads in Lithium Battery Manufacturing
The China Ministry of Industry and Information Technology released stats for the first half of 2023 about the lithium-ion battery industry. The numbers show that China's lithium battery business keeps growing. Data from industry standards and industry groups tells us that in the first half of the year, China made more than 400GWh of lithium batteries. That's a big jump, over 43% more than last year. And the whole industry brought in about 600 billion yuan.
Breaking it down:
For storage batteries, China made over 75GWh in the first six months.
For new energy cars, they put in batteries that can store about 152GWh.
China's battery exports went up by 69%.
Looking at parts of the batteries:
They made around 1 million tons of cathode material, 670,000 tons of anode material, 6.8 billion square meters of separators, and 440,000 tons of electrolyte.
And for materials:
They made about 205,000 tons of lithium carbonate and 140,000 tons of lithium hydroxide.
The average prices for battery-grade lithium carbonate and battery-grade lithium hydroxide (super fine) were 332,000 yuan per ton and 364,000 yuan per ton, respectively.
About the electrolyte shipments: EVTank and the Yewei Economic Research Institute, together with the China Battery Industry Research Institute, gave out a report called "China Lithium-Ion Battery Electrolyte Industry Development White Paper (2023)". It says that China shipped about 504,000 tons of lithium-ion battery electrolyte in the first half of the year. That's worth about 241.9 billion yuan. EVTank thinks China will ship around 1.169 million tons for all of 2023.
In the sodium-ion battery space, the first half of the year saw solid progress in product R&D, capacity building, nurturing the supply chain, customer validation, improving product quality, and promoting pilot projects. According to data from the "China Sodium-Ion Battery Industry Development White Paper (2023)" by EVTank and the Yewei Economic Research Institute, in collaboration with the China Battery Industry Research Institute, by the end of June 2023, the country's activated sodium-ion battery-specific production capacity reached 10GWh, an increase of 8GWh from the end of 2022.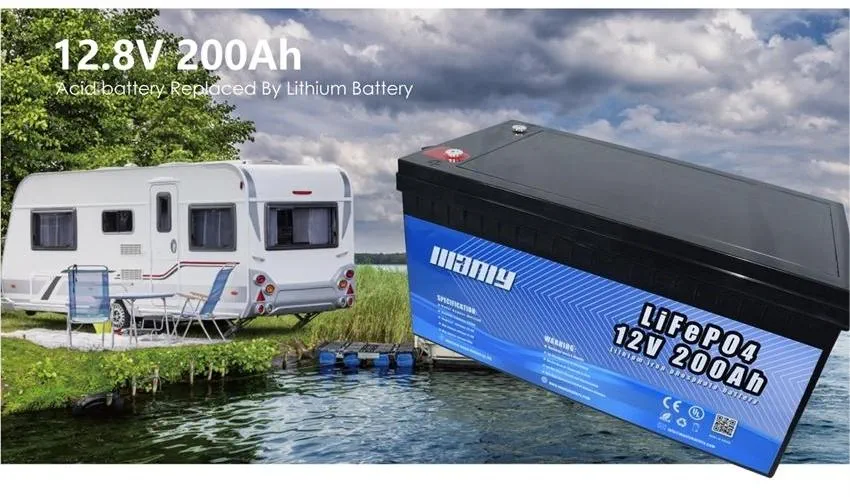 China's Green Tech Boom: Battery and Solar Exports Drive Growth
China's National Energy Administration reports that new installed capacity in the first half of the year was approximately 8.63 million kW/17.72 million kWh, equivalent to the combined capacity of previous years. Calculating from a financial perspective, new investments in innovative energy storage surpassed 30 billion yuan. By the end of June 2023, China had established energy storage projects with a cumulative installed capacity of over 17.33 million kW/35.8 million kWh, averaging a storage duration of 2.1 hours.
Data from the Public Security Department's Traffic Management Bureau shows that by the end of June 2023, China had 16.2 million registered new energy vehicles, 4.9% of all cars. New registrations for new energy vehicles in the first half reached 3.128 million, up 41.6% from last year, a record high.
Latest data from the China Automobile Association reveals that in the first half of the year, China's new energy vehicle production and sales were 3.788 million and 3.747 million respectively, up 42.4% and 44.1% year-on-year. Market share stood at 28.3%. Power battery production reached 293.6GWh, up 36.8%. Sales hit 256.5GWh, up 17.5%. Installed capacity was 152.1GWh, an increase of 38.1%. Charging infrastructure increased by 1.442 million units.
Data from China's State Taxation Administration indicates tax exemptions for new energy vehicle purchase reached 8.6 billion yuan, up 41.2%, and exemptions from vehicle purchase taxes were 491.7 billion yuan, up 44.1%.
In recalls, the China National Market Supervision Administration states that in the first half, 80 recalls were made, involving about 2.4746 million cars. Specifically for new energy vehicles, 19 automakers initiated 29 recalls, impacting 1.4265 million vehicles—surpassing last year's total recall numbers. New energy vehicle recalls represented 58% of total recalls for the half, close to 60%.
On the export front, the China Automobile Association data reveals that in the first half, China exported 534,000 new energy vehicles, a 1.6-fold increase. Battery businesses exported a total of 56.7GWh, and energy storage batteries amounted to 6.3GWh.
Customs data showed in the first half, China's "Big Three" exports—electric passenger vehicles, lithium batteries, and solar cells—saw a combined growth of 61.6%, pushing the overall export growth by 1.8 percentage points, demonstrating the robust momentum of green industries.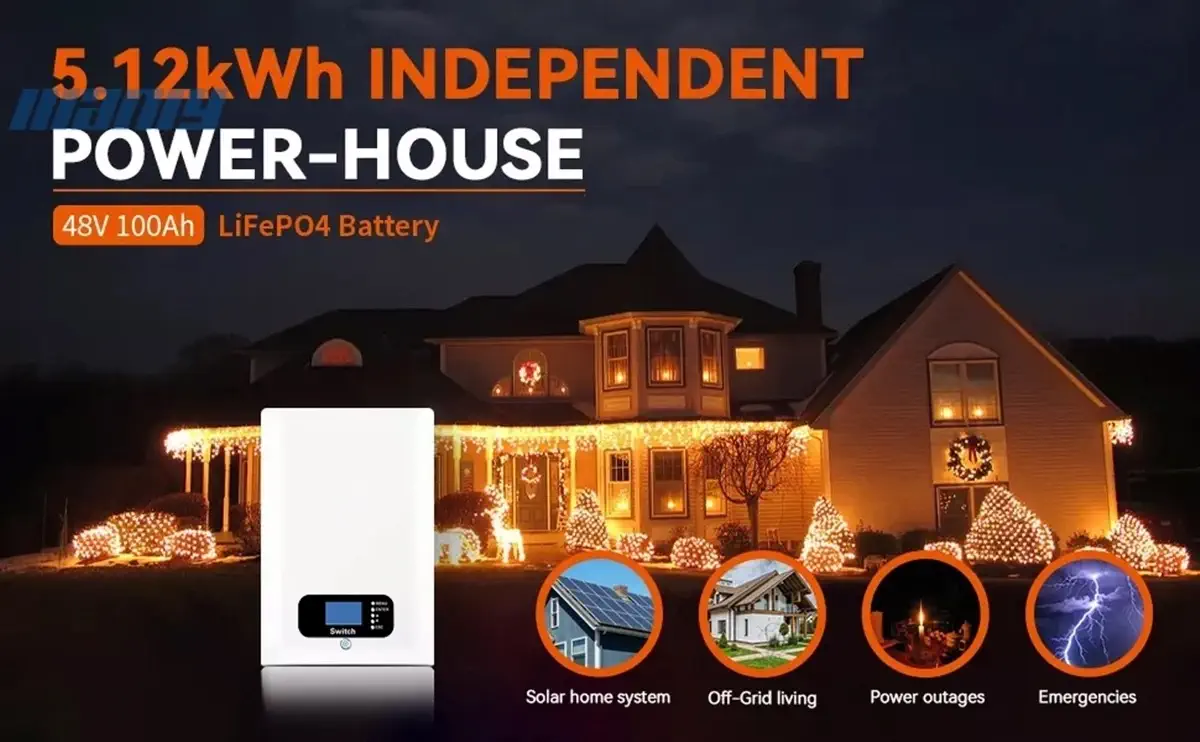 Battery Manufacturers' Performance: Slowed Growth and Mixed Results
Battery Industry Investments: In the first half of the year, domestic battery industry investments, mergers, acquisitions, commencements, test runs, and order placements were tallied. The data revealed 223 expansion investment projects, with 182 announcing their investment amounts, totaling over 937.7 billion yuan. For mergers and acquisitions in the lithium battery sector alone, there were over 33 instances, with 26 disclosing transaction amounts, totaling approximately 17.5 billion yuan. For projects beginning or in test production, there were 125 and 62 respectively, with investment amounts disclosed for 113 and 45 of those projects, totaling over 521.8 billion yuan and 157.9 billion yuan respectively. In terms of order placements, 58 orders were secured by Chinese battery industry businesses, mostly in lithium batteries, energy storage systems, and raw materials.
Performance Data: Battery and renewable energy sector performance of publicly traded companies revealed a significant reduction in returns for the first half of the year. Battery manufacturers experienced mixed results due to slower demand growth. Mining companies suffered a plunge in profits, with declining quantities and prices. Materials suppliers reported losses, particularly two iron phosphate lithium suppliers. Meanwhile, equipment manufacturers saw a year-on-year doubling in growth, outperforming in the first half of the year. Overall, challenges persist behind the opportunities in the battery and renewable energy sector, with issues on how to stay grounded in a volatile market environment.
Vehicle Association Insights: The Vehicle Association recently stated that numerous competitive new products will hit the renewable energy market in the second half, likely boosting the sector. They predict that narrow passenger vehicle retail sales in July will be approximately 1.73 million, a month-over-month decrease of 8.6% and year-over-year decrease of 4.8%. However, new energy vehicles are expected to retail around 620,000, a month-over-month decrease of 6.8% but a year-over-year increase of 27.5%.
July Data: Emerging electric vehicle manufacturers showed promising results in July. For instance, Ideal Auto exceeded 30,000 deliveries, doubling from last year. NIO surpassed 20,000, a record high. Zero Run delivered 14,335 vehicles, XPeng over 11,000, and Nezha over 10,000. Skyworth Auto delivered 3,452, marking the second month in a row with sales over 3,000.
Traditional Automakers: Traditional car manufacturers are also quickly embracing renewable energy. In July, SAIC Group sold over 91,000 new energy vehicles, a record high for the year. Geely's new energy vehicle sales hit 41,014, another annual record, with a 28% growth year-over-year. Changan's July sales reached 39,500, a 62.8% increase year-over-year. Great Wall's renewable energy passenger car sales were 28,896, a 163% increase year-over-year.
Outlook: The toughest times are behind, with improved end-user demand for renewable energy and the de-stocking of the lithium industry chain complete. As the second half of the year progresses, the lithium industry is expected to see a stabilization and rebound in pricing, benefiting lithium mining companies.