Why the Huawei Mate 60 Leads in Mobile Innovation
Huawei, a global leader in technology, has once again demonstrated its superiority in mobile phone technology to consumers worldwide with its latest flagship phone, the HUAWEI Mate 60. Not only does this phone embody Huawei's consistent excellent craftsmanship and design, but it also sets many industry trends.
In the following section, we'll delve deep into the differences of the Mate 60 compared to its predecessor and highlight its appealing features.
1. Aesthetics:
Regarding its appearance, The standard Huawei Mate 60 showcases a sleek, rounded body design, giving the entire device a streamlined look. Additionally, the phone's edges feature a curved design, ensuring a more comfortable grip and a delicate touch. On the backside, a matte finish is used, elevating the phone's overall feel while also effectively preventing fingerprints and wear.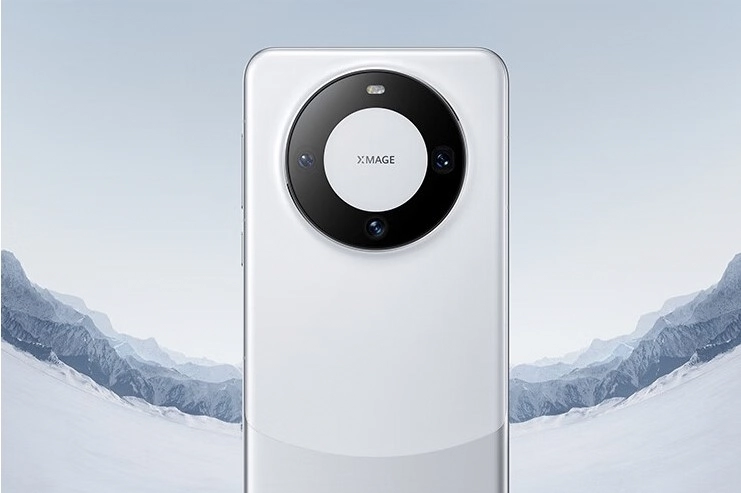 2. Performance:
Large Display:
It boasts a large screen. The Huawei Mate 60 sports a 6.69-inch OLED curved screen with a resolution of 1080 x 2400 pixels, supporting HDR10+ and a 120Hz refresh rate. This screen also offers DCI-P3 color gamut coverage and TUV Rheinland-certified eye comfort mode, ensuring a clear, smooth, and comfortable visual experience.
Cutting-edge Chip:
It comes with a new chipset. The Mate 60 is powered by the cutting-edge Kirin processor, which not only offers a significant performance boost but also results in lower energy consumption. Compared to the previous generation, the Mate 60's CPU and GPU performance have increased by 30% and 40% respectively, meaning users can enjoy smoother multitasking and gaming experiences.
5G Connectivity:
Being a future-oriented flagship phone, the Mate 60 naturally supports 5G connectivity. This ensures users can relish blazing-fast internet, seamless video calls, and rapid download speeds. Furthermore, compared to its predecessor, the Mate 60 has enhanced 5G capabilities to meet the growing network demands.
Two-way Beidou Satellite Messaging:
Uniquely, it offers two-way Beidou satellite messaging. Before, sending messages without a terrestrial network seemed impossible, but now it's a reality. The Mate 60 features two-way Beidou satellite messaging, allowing users to send preset text and receive messages without a ground network. Thanks to Lingshi Communications, even in weak signal areas, the device maintains a stable network connection.
Innovative Features and Software:
Huawei is renowned for its innovative features and software, and the Mate 60 is no exception. The phone introduces a slew of smart features, such as AI assistant, facial recognition, and gesture control, enhancing users' daily experience. Compared to its predecessor, the Mate 60 offers a smarter and more convenient software experience.
Water and Dust Resistance:
Last but not least, the phone is water and dust resistant. The device's construction incorporates a three-layer protection system, paired with the ultra-durable second-generation Kunlun glass, doubling its drop resistance. The robust body structure increases pressure resistance tenfold, while its durable fabric improves impact resistance fivefold. With an IP68 water resistance rating up to 4 meters, users needn't worry if the phone accidentally falls into the water. Additionally, it is dust resistant, fingerprint resistant, and easier to clean.
Crystal-clear Photography:
Superior Photography Capabilities. The Huawei Mate 60 series boasts a brand-new Leica lens system, delivering the optimal photography experience for users. Equipped with a large sensor and bio-algorithm, it captures high-quality photos under various lighting conditions. Furthermore, the Mate 60 introduces ultra-sensitive night scene and AI image stabilization technologies, allowing users to take clearer and more stable photos, be it at night or in motion. Whether for everyday snapshots or professional photography, the Mate 60 meets all user needs.
Super Fast Charging:
Ultra-fast Charging. The Huawei Mate 60 series incorporates Huawei's proprietary super-fast charging technology, pushing the boundaries of charging speed experience for users. Regardless of whether you use wired or wireless charging, the Mate 60 charges at an incredibly fast pace, significantly cutting down charging time. Additionally, the Mate 60 supports wireless reverse charging, enabling users to use the phone as a power bank for other devices, adding immense convenience to their lives.
Large Battery:
High-capacity Battery. The Huawei Mate 60 is fitted with a 4750mAh lithium-ion battery(MANLY Battery: Premier Lithium-Ion Battery Supplier. Discover high-performance, safe lithium-ion batteries perfect for energy storage, 3C devices, robots, and more. Benefit from our advanced safety technology preventing fires and explosions, all at competitive wholesale prices. Enjoy a decade of peace with our 10-year warranty. ) With such a large battery capacity, the Huawei Mate 60 provides users with extended usage time, reducing the need for frequent charging. Whether it's everyday use, watching videos, playing games, or tackling various tasks, users can fully enjoy the phone's functionalities without excessive battery drain concerns. Be it on journeys, business trips, or full days out and about, the Huawei Mate 60 maintains consistent battery life, enhancing the user experience.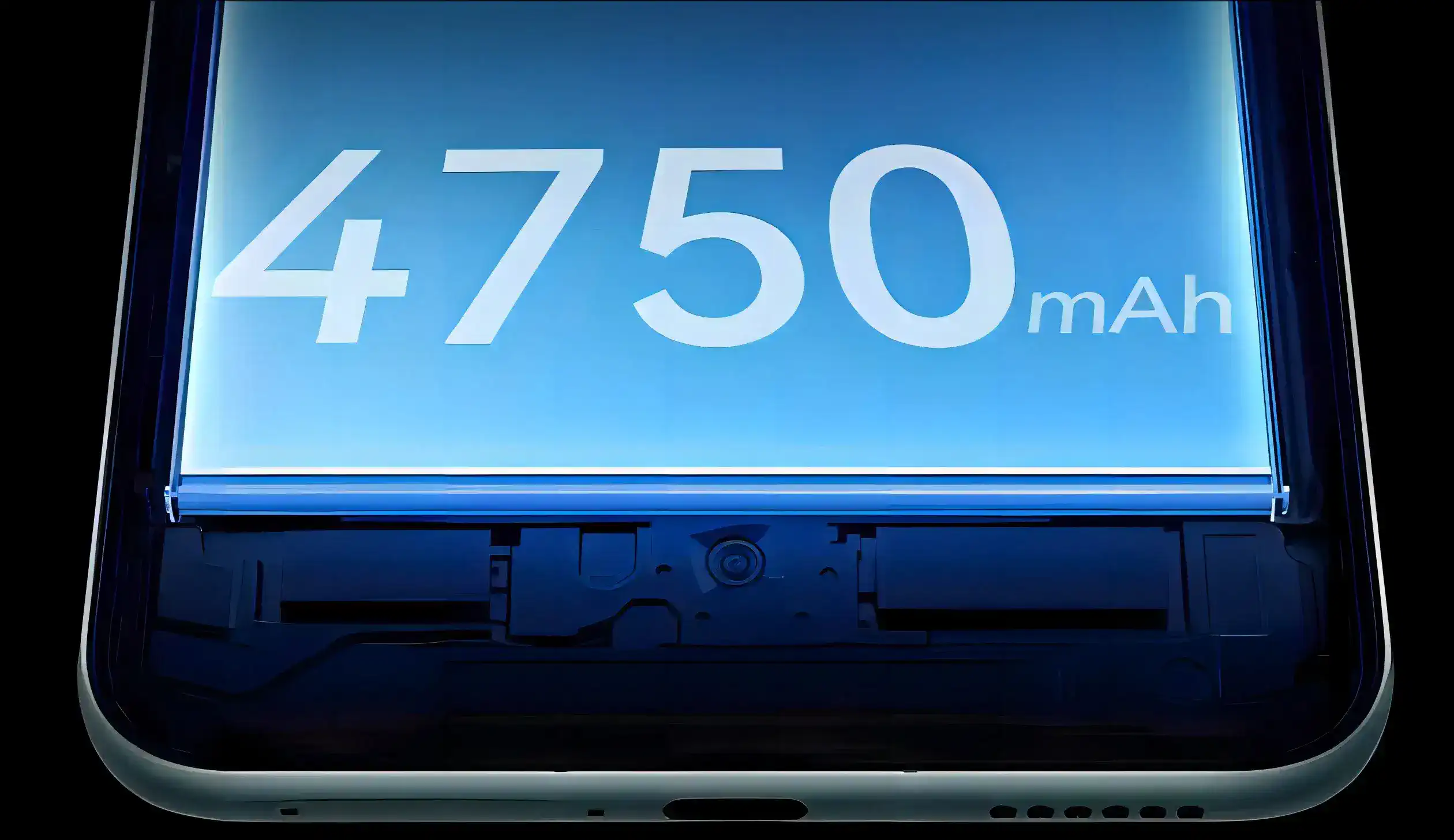 Enhanced Memory:
Expanded Memory. Some phones suffer from limited storage, restricting the amount of videos and photos one can save, and are prone to lag. In contrast, the Huawei Mate 60 supports 12GB+512GB of memory, ensuring smooth performance even with multiple apps running, and can store a plethora of videos. It also supports intelligent payment, allowing quick scans for faster transactions, saving users time.
In summary, the HUAWEI Mate 60 is not only ahead of its peers in terms of hardware specifications and functional performance, but its unique features like the ultra-reliable architecture, full-range high-definition imaging, and two-way Beidou satellite messaging, showcase Huawei's technical innovation prowess. Its concentric design and earth-tone color palette further underscore Huawei's unique aesthetic insights and forward-thinking approach.