Dive into Hangzhou's Digital Asian Games Universe
The 19th Asian Games in Hangzhou, also known as the "2022 Hangzhou Asian Games," was the third major sports event hosted by China after Beijing in 1990 and Guangzhou in 2010. This event was a big deal for Asia.
The Hangzhou Asian Games set three new records: it was the biggest in size, had the most sports events, and reached the widest audience. These records show the event's huge impact and the growing number of participants, making it more challenging to organize.
Hangzhou also added lots of tech touches. If you visited places like West Lake, Gongchen Bridge, the Civic Center, Liangzhu, or the Youth Center Plaza, you could use your phone to check out "AR services". A cute digital mascot named "Jiangnan Yi" would pop up and greet you. You could then step into a virtual world and take pictures with it.
When this "Smart Asian Games" became a reality, it was quite a sight to see.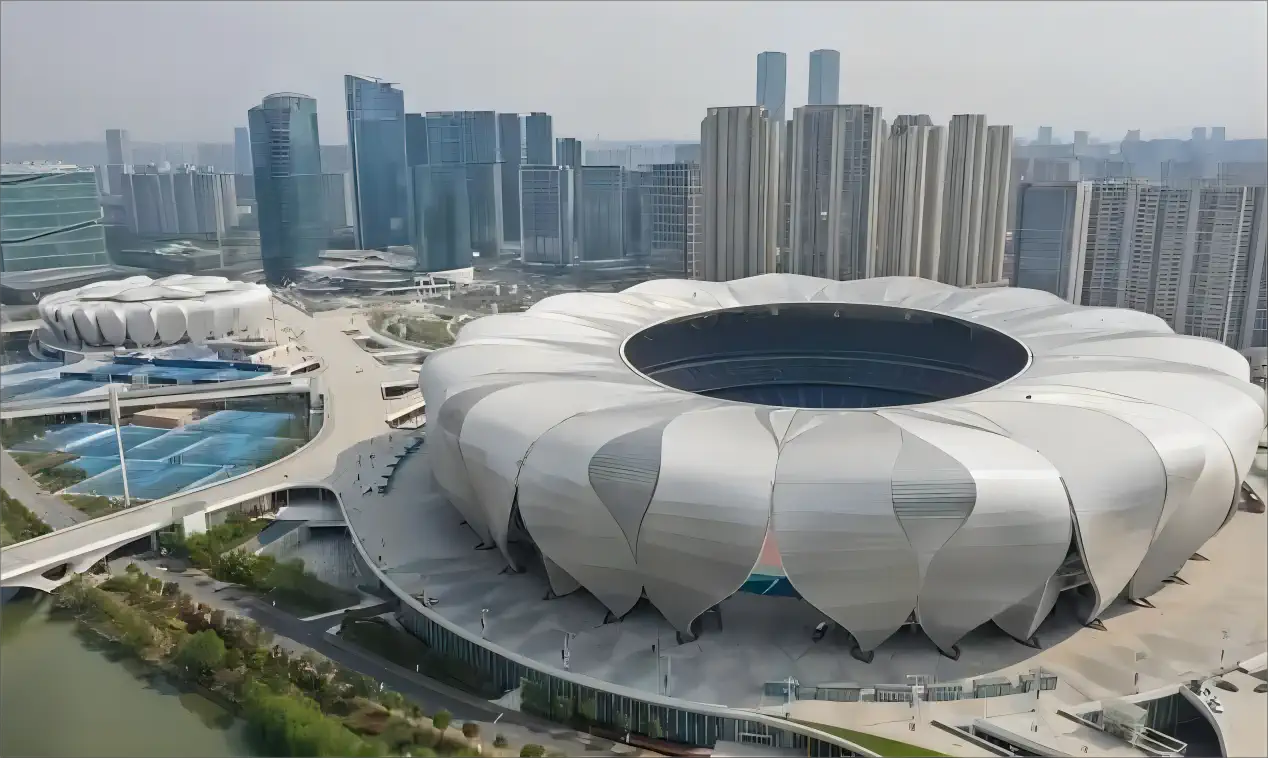 Hangzhou's Tech-Driven 19th Asian Games Spectacle
Meet the Robot Team at Gongshu Canal Sports Park Stadium
A significant impact of tech growth is human labor savings. At the Asian Games, smart tech was everywhere, with robots of all types stepping in to make things more efficient. Take the Gongshu Canal Sports Park Stadium, for instance: they had a whole "robot team" in place. Enter the venue, and a service robot named "Benny" will guide you. The security patrol robot "Benny Pro" follows its route, snapping pics of any issues, with staff managing everything via a cloud platform. But powering these robots requires robust, long-lasting energy. Most security patrol robots, which are designed to boost security efficiency, run on either lead-acid or lithium-ion batteries.
Lead-acid batteries have several perks: high energy potential, good reversibility, wide temperature usage range, affordable raw materials, and mature tech.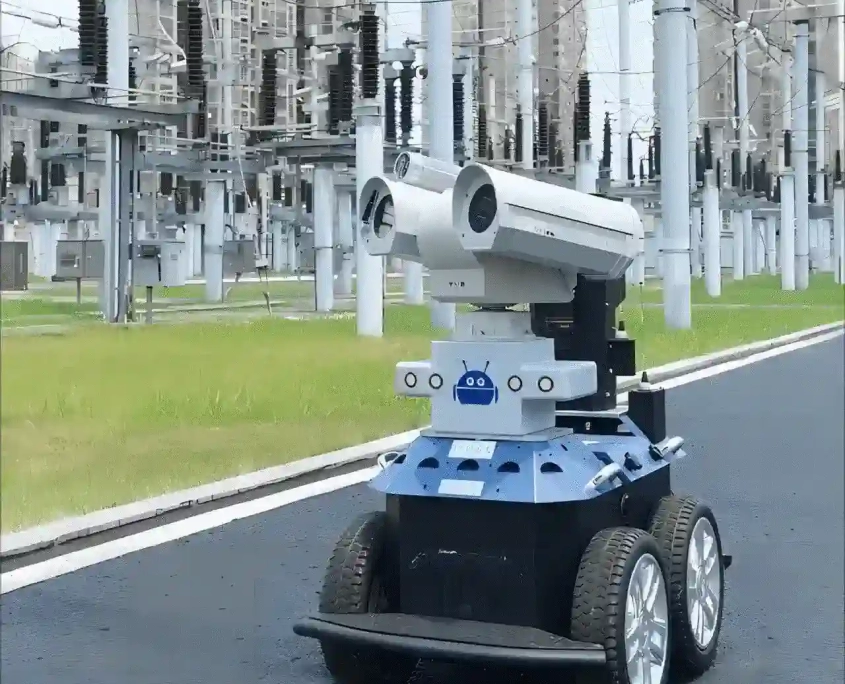 In contrast, lithium-ion batteries, when matched in voltage and capacity to lead-acid ones, are half the size and a quarter of the weight but last three times longer. They're the world's most advanced rechargeable batteries, boasting a small size, light weight, high energy density, long lifespan, no memory effect, and environmental friendliness. MANLY Battery is leading China's Battery Industry with 13+ Years of Expertise. Dive into the advanced protection technology of MANLY's robot batteries.
Engineered for resilience: Endure strong impacts without the risk of explosion or fire.
Comprehensive Protection Suite: Features short circuit, overcharge, over-discharge, overvoltage, and overcurrent safeguards, topped with a balanced circuit.
Smart BMS Customization: Tailor-made to include monitors that ensure balanced battery cells for unmatched protection.
Additional Features: Optional Bluetooth connectivity and Battery Level Display for seamless user experience.
Boasting a remarkable 8000+ lifespan, MANLY robot batteries promise a 20+ years service life. With each product, gain the assurance of a 10-year warranty at competitive prices. 24V 100ah LiFePO4 battery and 48V 100ah Lithium battery are our famous robot batteries.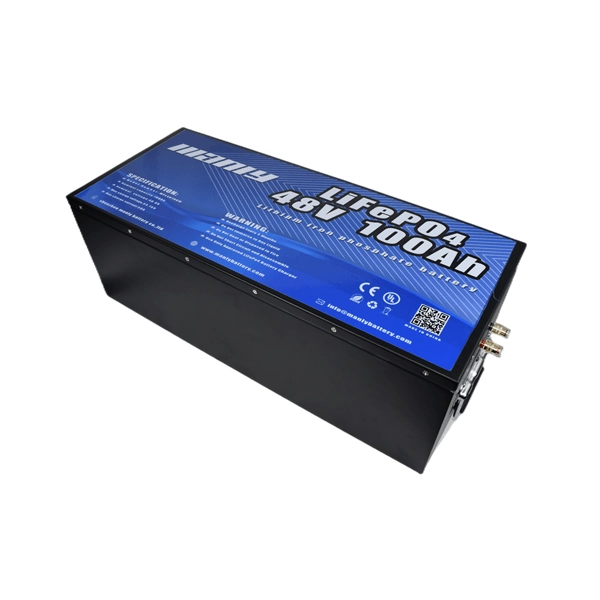 Smart Tech: Changing the Asian Games Experience
Take the Asian Games' "Metaverse" for example. Everyone's digital self gets to have this cool "magic." You can fly up and see the Little Lotus's spinning rooftop. Or, you can go to Ningbo's Xiangshan Sailing Center and feel the rush of a boat race. You can even have a thrilling basketball game at the Shaoxing Olympic Sports Center. All of this, online, makes the Asian Games super exciting.
Digital Advancements: How Hangzhou Elevated the Asian Games Experience
When we travel, sorting out food, stay, and transport is a big deal. Usually, we use different sites for these things. The goal of going digital and the Smart Asian Games is to have the data do more so we do less.
At the Hangzhou Asian Games, they made a main system using cloud tech. This system helped athletes, workers, and fans by giving them a powerful data place. It was ready to use on the cloud, so there was no need to make old-style data centers.
For fans, there was the "Smart Asian Games One-Stop." This tool let them manage everything for the Games like food, stay, travel, tours, shopping, fun, and tickets. It was like the best guide ever. And the "Asian Games Pass" feature was super cool. It made it easy to switch between platforms. Fans could get into attractions, museums, and ride buses or subways with just one code.
Digital Mastery: Hangzhou's Massive Asian Games Village
Imagine a place with over 20,000 "villagers," more than 100 buildings, and over 2 million square meters of space. The Hangzhou Asian Games Village was the biggest non-competition venue. They used the "Cloud-based Asian Games Village" app to boost their digital management.
For example, with the "Smart Command Platform" on the system side, they could see all the Village data on one screen, making things run smooth and smart. And for daily life, a "Cloud-based Living Community" put all the Village's food, transport, and shops online. Anytime you had a need, you could scan one of the many QR codes around to get a quick answer.
Hangzhou Asian Games: A Tech-Driven Spectacle for the World
Throughout the planning and execution, many innovative tech features became part of the Hangzhou Asian Games. They showed Asia and the world what they've got.
From a digital torchbearer to a virtual "Asian Games Universe," the Games' high-tech has been in the spotlight. It's clear Hangzhou was all in on blending tech with the event. Their confidence came partly from Zhejiang's longtime commitment to digital progress. The smart tech used in the Games? Just what you'd expect from Zhejiang and Hangzhou after 20 years of digital development.
With over 20 languages spoken at the Games, the "Asian Games App" offered real-time translation and could connect users with a translation team in seconds.
Hangzhou's second source of confidence? Putting people first in their tech design and nailing the details. For them, it's all about how tech feels to people. For the first time ever, the Games let anyone be a "digital torchbearer." Over 100 million people joined the online torch relay. And to make sure the 80,000 people at the opening and closing ceremonies could easily post online, they used some top-tier tech to boost internet connectivity.
Some might ask, "Is all this high-tech stuff for the Games really worth it?" The writer thinks so. It's not just for the Games. It's becoming part of daily life. In the city, you'll find tech like charging benches, smart signs, fitness trackers in sidewalks, and more. This tech wave is hitting transportation, tourism, shopping – you name it.
For example, the "Hangzhou City Code" volunteer platform registered over 1.48 million city volunteers for the Games. Many found volunteering simple and fun, making it a big part of the city's vibe.