EVE's Mega Battery Park Launch in Malaysia
1. Groundbreaking: Malaysia's Next Big Battery Park by EVE Energy
On August 10, the EVE Energy's factory in Malaysia had its groundbreaking ceremony. The factory in Malaysia is EVE Energy's 53rd. They will build an "International Cylinder Battery Industrial Park". They will spend up to $422.3 million. It's in Kulim, Kedah, Malaysia. After building, they will mainly make cylinder batteries. This will create jobs for 600 people.
EVE Energy said they will produce batteries for electric tools and two-wheeled electric vehicles. These are called 21700 cylinder batteries. The company can already make these. They want to make more to meet customer needs. They aim to keep their products top in the industry. They want to boost the value of the 21700 batteries for electric tools and vehicles. This strengthens their place in the battery world.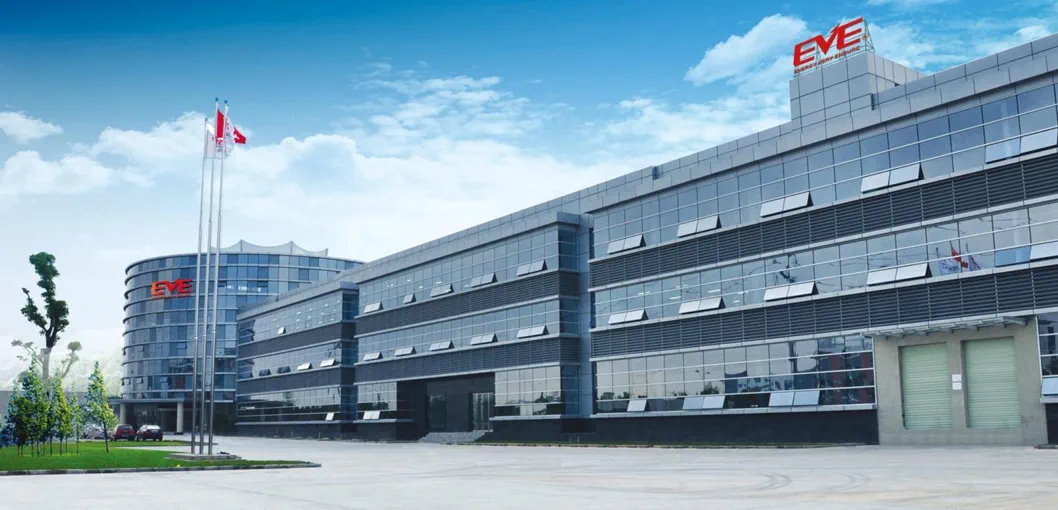 2. EVE Energy and EA's New Partnership in Thailand
On July 27, EVE Energy shared news. They made a deal with Energy Absolute Public Company Limited. People call them "EA" for short. EVE and EA plan to work together in Thailand. They want to create a joint company. This company will build a battery base. It will produce at least 6GWh of batteries.
Some info about EA Group: They work in renewable energy. They do many things. They make bio-diesel. They create renewable power. They build electric cars. They make chargers for these cars. And they produce lithium batteries.
3. EVE Hungary's Big Plan: Billion-Euro Car Battery Project
On the night of June 8, EVE Energy had news. Their company, EVE Power Hungary Kft. (also called "EVE Hungary"), has a plan. They want to spend their own money. They will make big cylinder batteries for cars. They won't spend more than 1.307 billion euros. This project is to make big car batteries with lithium-ion. It's in Debrecen, Hungary. They will build it in parts. It will take four years. The final plan depends on the actual progress.
China's car battery group shared data. In July, China made 32.2GWh of batteries. This is 33.3% more than last year. But 2.0% less than last month. 36 Chinese companies made these. They're for new energy cars. EVE Energy made 1.32GWh of them. That's 4.08% of all. They ranked fourth.