Lithium Mineral 2030: Global Demand Surge & Impacts
In today's electrified age, the lithium mineral, often termed the "white oil," plays a pivotal role in powering the world's transition from fossil fuels. As the linchpin for electric vehicle (EV) batteries and renewable energy storage, its demand is on a sharp incline. However, its volatile pricing and a potential imbalance between supply and demand raise eyebrows and uncertainties in various industries. This comprehensive overview delves into the forthcoming "2030's Lithium Crunch," providing insights into predictions, global impacts, and strategic endeavors by corporates to address the potential shortage.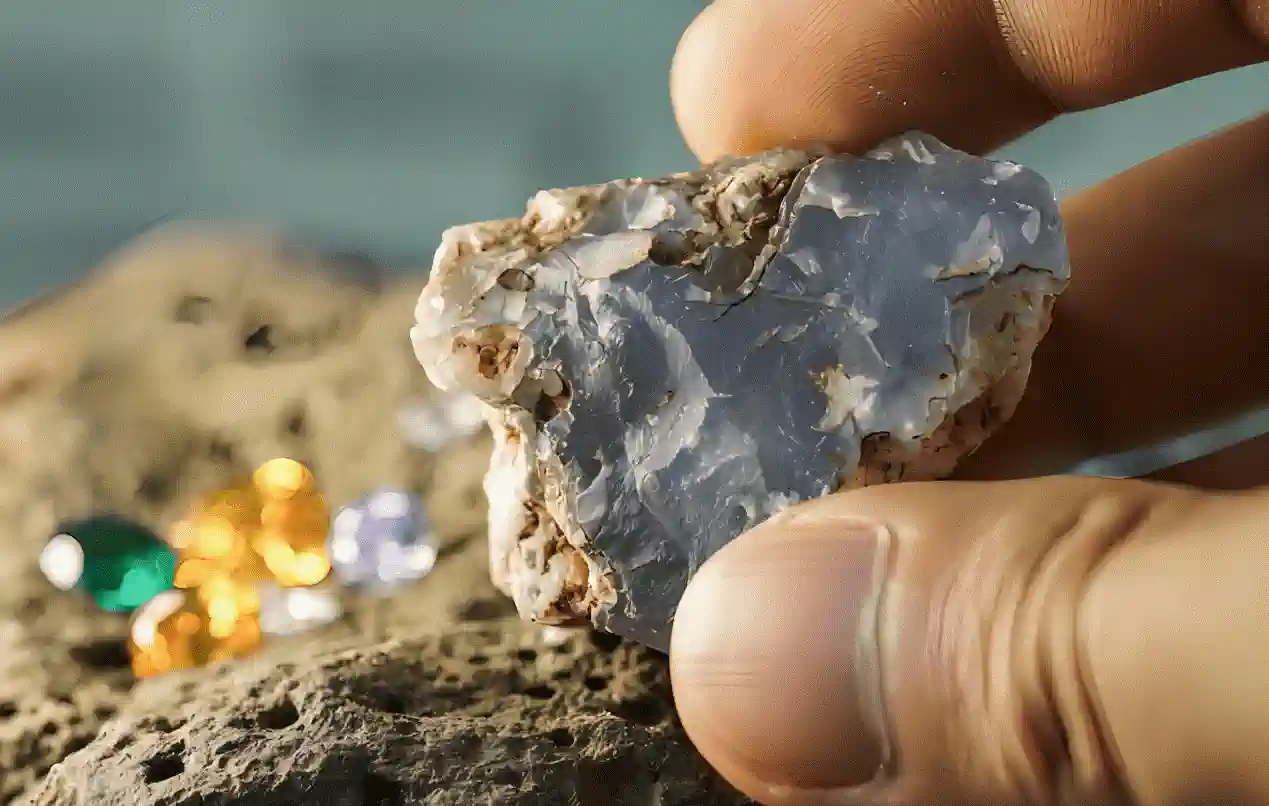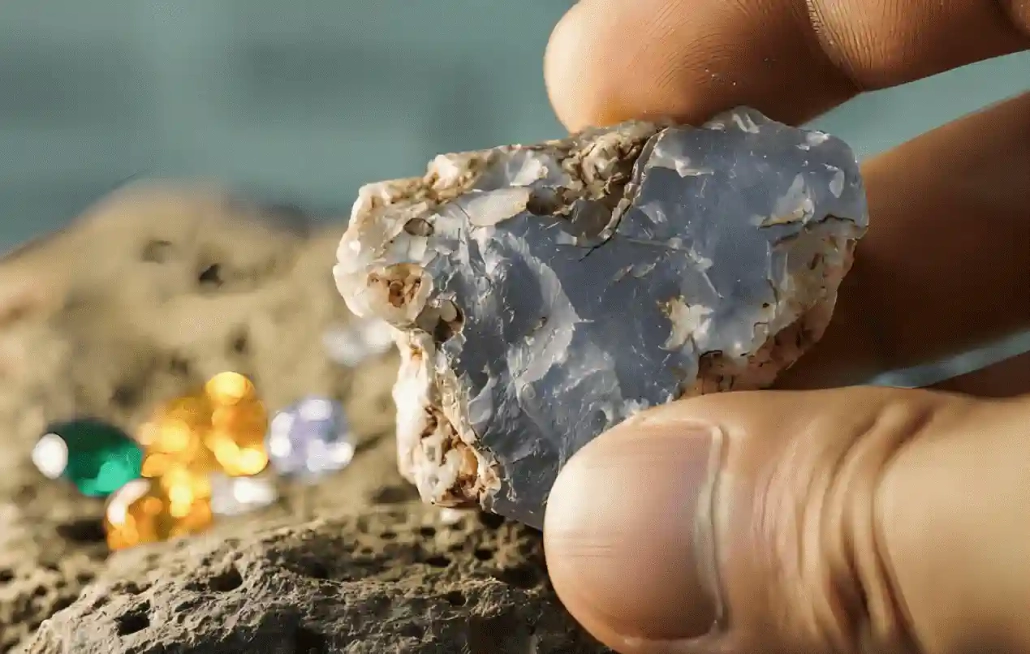 2030's Lithium Crunch: Predictions & Global Impacts
As the world's energy needs shift from a fossil fuel-based system to one powered by electricity and renewables, lithium has earned its nickname as "white oil." Yet, the rollercoaster pricing of lithium carbonate in the past year has raised questions about whether there's an oversupply of lithium.
However, as the saying goes, "What goes around comes around." With the rising demand for lithium mineral, the world might face a lithium shortage. Some analysts predict that this shortage could emerge as early as 2025, while others believe it might last even longer.
Research firm BMI, a subsidiary of Fitch Solutions, is one of the entities predicting a lithium supply shortage by 2025. In a recent report, they attribute the shortage primarily to China's lithium demand outpacing its supply. The report highlights that between 2023 and 2032, China's demand for lithium just for electric vehicles is projected to grow by an average of 20.4% annually. In contrast, China's lithium supply during the same period is expected to grow by only 6%, which BMI notes won't even meet a third of the projected demand.
According to the Energy Institute's "2023 World Energy Statistics Yearbook," global lithium mineral production in 2022 reached 130,400 tons. Australia, Chile, and China were the top three producers, with outputs of 61,000 tons, 38,900 tons, and 19,000 tons, respectively. Together, these three countries accounted for 91% of global production.
China is the third-largest lithium producer globally, and lithium is an essential element in electric vehicle batteries. In 2021, global lithium production was 540,000 tons. The World Economic Forum estimates that by 2030, global demand will exceed 3 million tons.
The growth in lithium demand is closely tied to the surge in electric vehicles. Predictions indicate that by 2023, electric vehicle sales will reach 13.8 million, and by 2030, they will skyrocket to over 30 million. The International Energy Agency (IEA) predicts that by 2025, global new energy vehicle sales will reach 11.4295 million, with hopes to increase to 22.4251 million by 2030. It's expected that by the end of 2025, there will be a modest lithium carbonate shortage equivalent to 40,000 to 60,000 tons. However, by the end of 2030, the shortage is projected to expand to 768,000 tons.
2030 Lithium Shortage: Predictions and Mining Trends
Shortage only by 2030?
However, some analysts believe the deficit won't arise so soon, yet they still forecast a shortage by 2030. According to Rystad Energy's estimates, while the introduction of more lithium mineral mines and exploration projects can meet the skyrocketing demand, it might only postpone the inevitable for a few years. The energy research firm reports that hundreds of lithium mineral projects are currently under exploration. Still, geological complexities and time-consuming permitting processes present challenges.
Refinitiv's data shows that currently, only 101 lithium mines exist worldwide. It's projected that in 2023 and 2024, the total supply of lithium mineral mines will grow by 30% and 40% respectively. Given the global push for electrified transportation, miners will continue to develop existing and new projects. Although this might hint at a global lithium surplus by 2024, shortages could start troubling the supply chain by 2028.
Over the next few years, even if global lithium supplies seem abundant, regional supply imbalances are inevitable. The mining and processing capacities in the U.S. and Europe might not keep up with the demands of electric vehicle batteries. By the end of this decade, the global battery supply chain might face another lithium shortfall as supply growth could lag behind demand.
Lithium Price Rollercoaster, Mining Corporations Busy
The visible shortage of lithium has ignited anxieties about a "lithium deficiency" among downstream battery manufacturers. After all, looking back a year, the soaring prices of upstream raw materials compressed downstream manufacturer profits.
Yet, in this world, what goes up must come down. The recent plummet in lithium prices combined with the rapid rise of downstream power batteries has led to overcapacity. Data shows that in 2022, China's power battery production reached 545.9 GWh, a 148.5% YoY growth. In the same period, the power battery installation was only 294.6 GWh, a 90.7% YoY growth. From January to July 2023, the cumulative production and installation of power batteries were 354.6 GWh and 184.4 GWh, respectively.
Evidently, the production of power batteries is roughly double the actual installation, with production growth vastly outpacing installation growth. The impact on capacity cannot be underestimated. Even battery giants like CATL have seen a drop in capacity utilization in recent years, which will inevitably influence upstream lithium prices.
In reality, whether it's a surge or a slump, neither is what the downstream power battery industry wants to see: spikes increase production costs, while dips can cause inventory devaluation, affecting financials. What companies desire is relatively stable raw material prices.
To achieve this, in recent years, many battery manufacturers have spared no expense searching for lithium mineral mines both domestically and abroad. Facing the reality of the lithium price rollercoaster, possessing a mine equates to having bargaining power and premium pricing ability. That's why even battery behemoths like CATL are getting in the game, acquiring or investing in lithium mining companies. And finding mines domestically isn't enough; these titans are setting their sights overseas.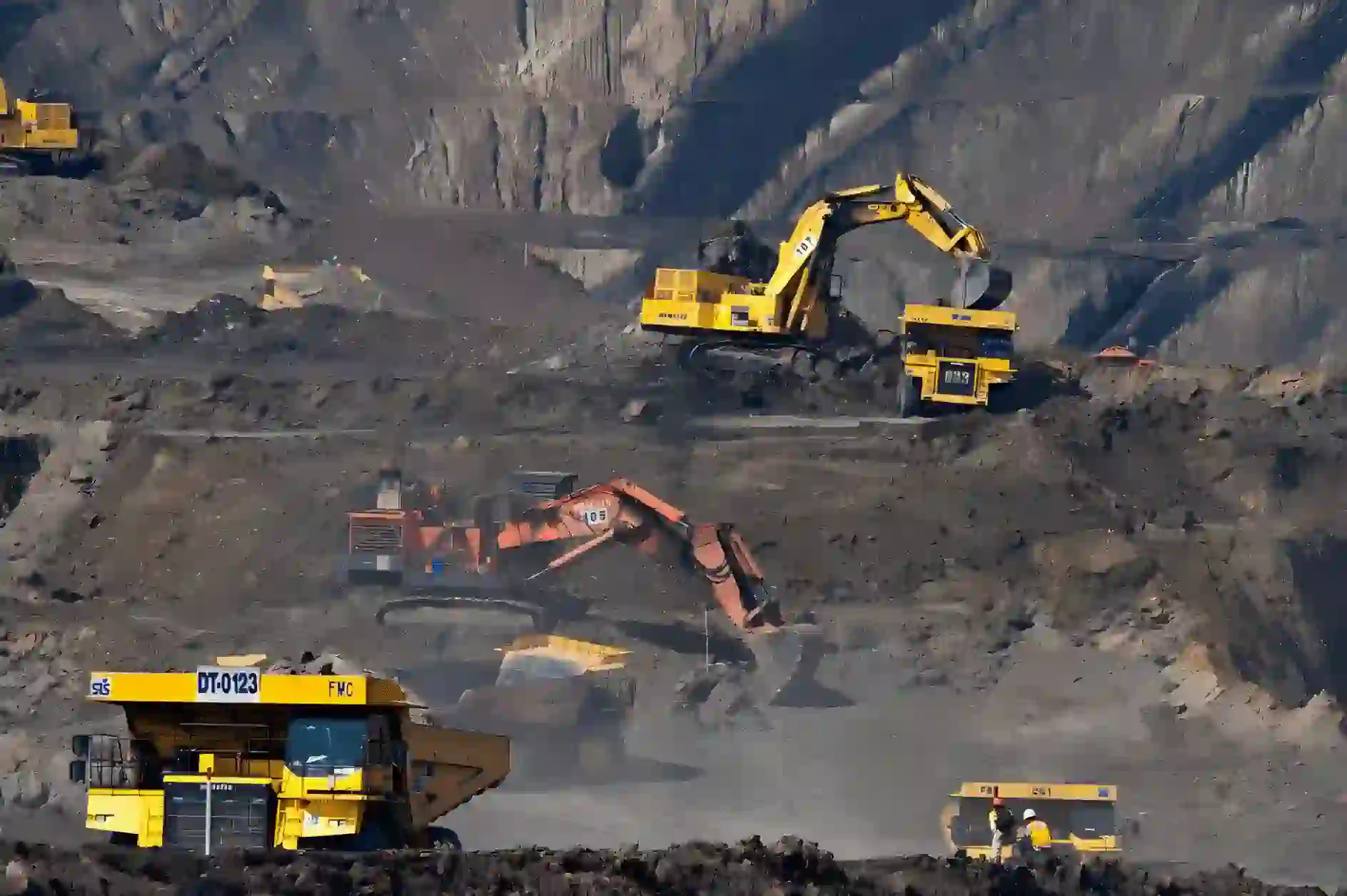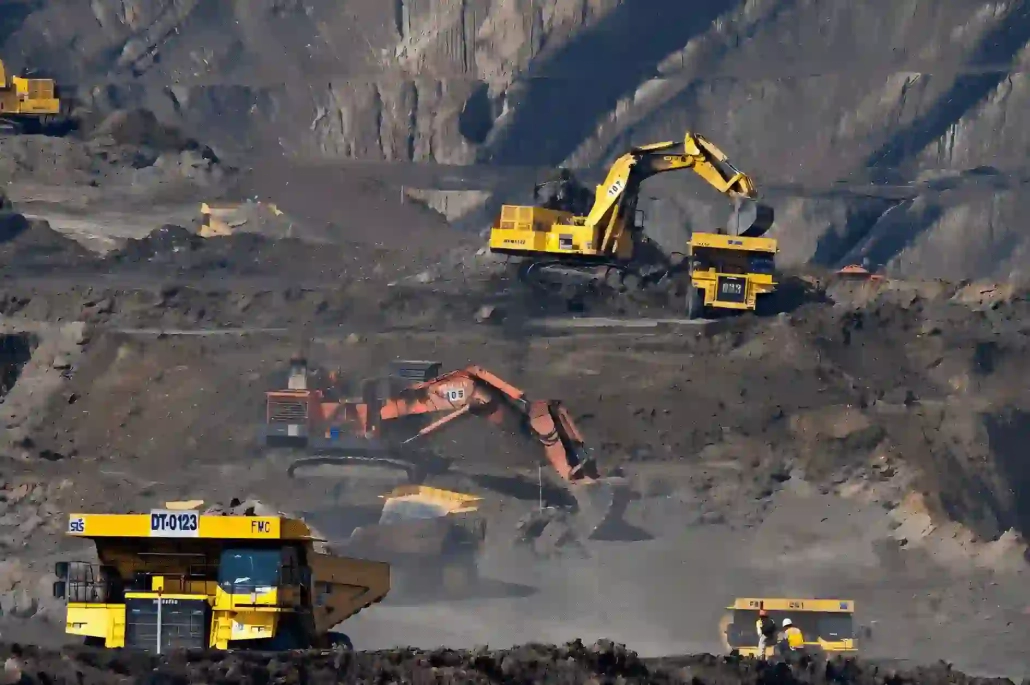 South America's Dominance in Global Lithium Mineral Production
According to the "2023 World Energy Statistics Yearbook," South America produced 47,500 tons of lithium mineral in 2022, accounting for 36.4% of the global output. Among the top five countries in terms of lithium extraction, three are South American nations (Chile, Argentina, Brazil). Mining lithium mineral could be a significant opportunity for these resource-rich countries and also a target for Chinese companies to expand their overseas mineral sources.
Reports indicate that BYD plans to establish a lithium cathode plant in northern Chile. This project is expected to create 500 jobs during the investment phase. In return, the company will get about 12,500 tons of battery-grade lithium carbonate supply annually at a preferential price until 2030. On July 5, the firm announced its intention to build three factories in Brazil, dedicated to the production of new energy passenger vehicles, processing lithium iron phosphate battery materials, and manufacturing electric buses and truck chassis. The plants are anticipated to be operational by the second half of 2024.
CATL (Ningde Era) isn't missing out on South American opportunities either. On June 20 this year, CATL confirmed an investment of $1.4 billion to collaborate with the Bolivian government to exploit the country's salt lake lithium resources and build two lithium salt processing plants. Reportedly, CATL will extract lithium resources from Bolivia's Uyuni and Oruro salt lakes. The two lithium salt processing plants have an estimated annual production capacity of 25,000 tons of battery-grade lithium carbonate. The plants are set to begin construction in July, and the total investment for subsequent projects is expected to increase to about $9.9 billion.
Beyond South America, Africa is emerging as a promising lithium mineral territory. In particular, lithium mining in Zimbabwe is starting to take shape. According to a report by the U.S. Geological Survey (USGS), Zimbabwe has the seventh-largest lithium reserves globally and tops in Africa. By 2025, Zimbabwe's lithium supply is projected to reach 113,000 tons of LCE, approximately 8.3% of the global total, positioning it as an emerging lithium powerhouse.
Conclusion:
The role of the lithium mineral in our electrified future cannot be overstated. As the world leans heavily on EVs and renewable energy, the demand for this "white oil" is burgeoning, pressing industries and nations to strategize and safeguard their supply chains. From rollercoaster price dynamics to the strategic moves of battery titans like CATL, the lithium landscape is both promising and challenging. Furthermore, with South America's dominance and Africa's emerging potential, global lithium production is becoming a geopolitical and economic focal point. As we move towards 2030, industries, governments, and stakeholders must remain vigilant and proactive, ensuring that lithium remains both accessible and sustainable for a greener future.