Dyson giant to build new battery factory


According to reports, on May 3, global consumer electronics giant Dyson announced it will build a new factory in Singapore. This facility will produce patented Dyson batteries for the company's new products.
The new factory, spanning an area equivalent to 53 basketball courts, is Dyson's largest investment in advanced manufacturing. It is expected to be fully operational by 2025. Dyson states that this announcement is part of its $27.5 billion five-year investment plan, aiming to strengthen its engineering and manufacturing capabilities for faster market deployment. As part of this plan, Dyson will also establish research and development parks in the Philippines and the UK.
Interestingly, Dyson did not specify whether the proposed battery factory will produce consumer, power, or energy storage batteries. However, the possibility of producing batteries for all three sectors is not ruled out.
Regardless of the application, Dyson's substantial investment in battery manufacturing demonstrates its optimism about the battery market.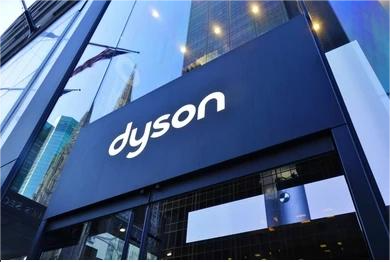 Investing in solid-state battery
As early as 2015, Dyson began to venture into the battery industry. In March of that year, it invested $15 million in solid-state battery startup Sakti3. Seven months later, Dyson acquired the remaining shares of Sakti3 for $90 million.
Sakti3 is a company specializing in solid-state battery technology R&D. Its founder, Sastry, studied engineering at the University of Michigan. In 2006, he began researching solid-state lithium batteries, establishing Sakti3 in 2007. The company received $2 million from Khosla Ventures in 2009, $7 million in funding in April 2010, and another $4.2 million from General Motors and Itochu Technology Ventures in September 2010.
Sakti3 remains tight-lipped about its electrolyte and other technologies. As of 2015, Sakti3's solid-state batteries used thin-film deposition technology, commonly found in photovoltaic solar cells. The batteries have no liquid electrolyte; instead, they use a "sandwiched" device to ensure normal ion transmission.
Dyson revealed that Sakti3's solid-state batteries achieved an ultra-high energy density of 550 Wh/kg, nearly double the maximum energy density of 300 Wh/kg found in ternary lithium batteries.
However, there is no further news about Sakti3 in the current market.
In addition to acquiring Sakti3, Dyson has reportedly nurtured an internal electrochemical team devoted to the commercialization of solid-state batteries since 2010.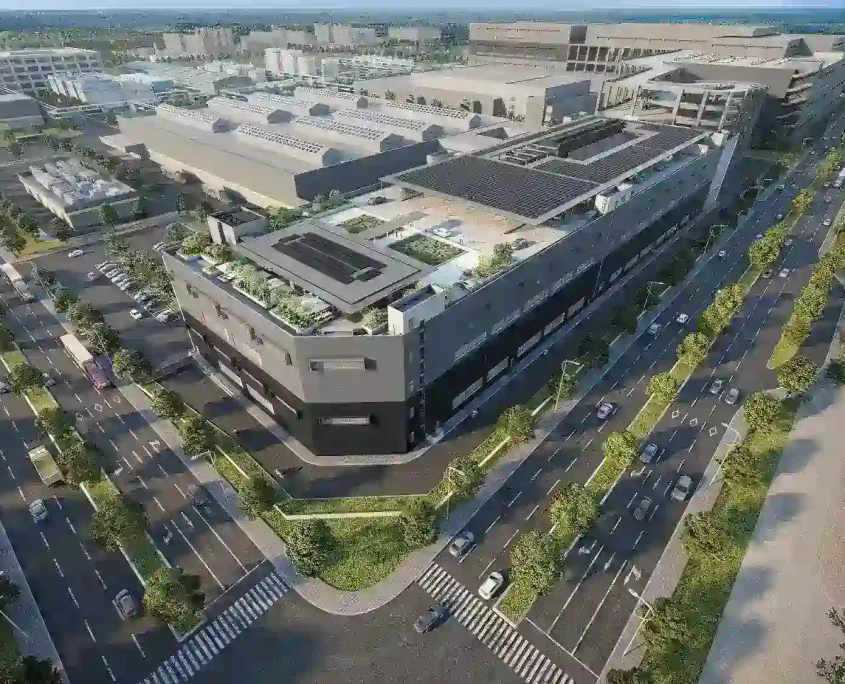 Vehicle Production Halted
In 2016, Dyson announced a $1.4 billion investment to build a solid-state lithium battery factory.
Dyson's foray into the automotive industry started earlier than its entry into the battery sector.
Since 2013, Dyson has been recruiting R&D and technical personnel from companies like Rolls-Royce, Land Rover, Bentley, Tesla, and Aston Martin. They have formed a research team of over 400 people.
In 2015, Dyson acquired Sakti3 for household appliance manufacturing, but also to pave the way for electric vehicle (EV) manufacturing.
In 2017, Dyson announced plans to launch a Digital Motor EV, intending to produce it in Singapore. Dyson CEO, James Dyson, said in a letter to employees that the company was working on an EV to launch in 2020, potentially featuring solid-state battery technology.
The new vehicle had a five-door design, with dimensions of 4.1 meters in length, 1.75 meters in width, and 1.5 meters in height. In line with Dyson's design philosophy of "form follows function," the front and rear windshields were equipped with Dyson's Airblade cleaning system.
James Dyson stated that the company would invest £2.5 billion (approximately ¥21.7 billion) in electric technology and vehicle design.
In 2018, Dyson invested £116 million (about ¥1 billion) to build a 10-mile test track in southern England to evaluate vehicle performance.
However, in 2019, James Dyson announced in an internal email that Dyson would abandon its EV plan due to a lack of commercial viability.
James Dyson mentioned that Dyson engineers had developed an "excellent electric car," but it would not be launched due to commercial infeasibility. Despite attempts to find a "buyer" for the car project, none were successful, and the plan had to be abandoned.
James Dyson said, "This is not a product failure, nor a failure of the project team," emphasizing that the team had worked hard but could not find a feasible commercialization method.
This marks the official end of Dyson's "cross-industry car manufacturing" project launched in 2017. Insiders speculate that Dyson aimed to cut losses.
About Dyson:
Dyson is a British company specializing in the production and R&D of household appliances. It pioneered the "bladeless fan" and has applied for patents in China and other countries.
Dyson allocates 10-15% of its annual sales revenue to R&D, resulting in over 3,000 patents and more than 500 inventions.
In recent years, Dyson's small appliances have become quite popular. High-priced hairdryers, vacuum cleaners, and automatic curlers often sell out during shopping festivals.
Despite its high prices, Chinese consumers continue to buy Dyson's products, and their appliances quickly sell out during promotions.
Dyson has become a luxury brand in the small appliance industry.