From China to Global: The Battery Expansion 2023
In 2023, battery companies are quickly setting up factories abroad. In February, Ningde Times announced a partnership with Ford to build a battery factory in the U.S. They plan to invest $3.5 billion and start production by 2026. In April, Funeng Tech and the joint venture company SRIO with Turkey's automotive startup group TOGG held a groundbreaking ceremony for a battery factory in Gemlik, Turkey. In September, Gotion High-Tech invested $2 billion to build a new battery factory in Illinois, U.S. They have planned a 10GWh PACK production capacity and 40GWh cell capacity. The first phase is set to start production in 2024. EVE Energy also said that its fully-owned subsidiary EVE America plans to partner with Electrified Power, Daimler Truck, and PACCAR. They'll jointly invest in a U.S.-based company to increase battery production capacity.
From the data we have, Chinese battery companies have built, are building, or plan to build factories abroad with a total capacity of over 360GWh.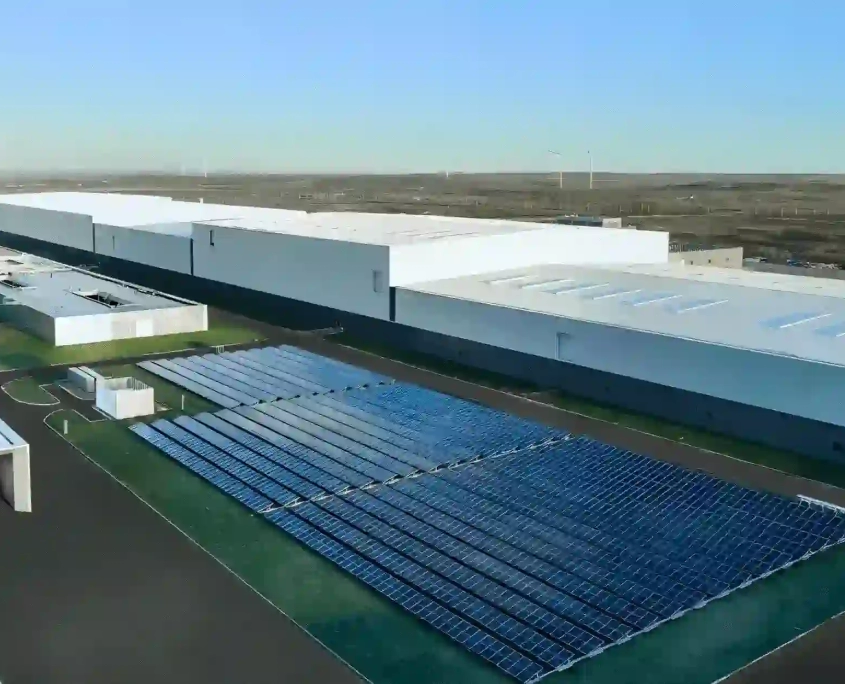 China's Battery Overcapacity: Global Expansion Becomes Essential
By 2025, China's battery production capacity is expected to hit 3,000GWh. However, the projected battery shipments for that year will be around 1,200GWh, leading to a significant overcapacity. This means that domestic battery factories are already ramping up their output, but this growth comes with the challenge of overproduction. To effectively utilize this excess capacity, it's essential for battery companies to expand globally.
Leading battery manufacturers like Ningde Times and Gotion High-Tech are not only bridging gaps in the supply chain but also bearing the responsibility of breaking through market constraints and exploring further market growth.
So, how can the issue of battery overcapacity be addressed? The most direct method is by increasing the market penetration rate of new energy vehicles, thus elevating the demand for batteries. Another approach is for batteries to "go overseas" – penetrating foreign renewable energy markets and supplying batteries to international automakers.
Data shows that in 2022, the global battery installation capacity was 517.9GWh, marking a 71.8% year-on-year growth. Among this, Chinese battery companies held six spots, continuously growing their market share to 60.4%, a significant jump from 48.2% in 2021.
China produces 70% of the world's batteries. However, the domestic demand is only about half of the global demand. This imbalance implies a need to target foreign markets, especially significant markets like Europe and America. With the West pushing for localization of electric vehicles and battery supply chains, it's inevitable for Chinese battery companies to establish factories overseas.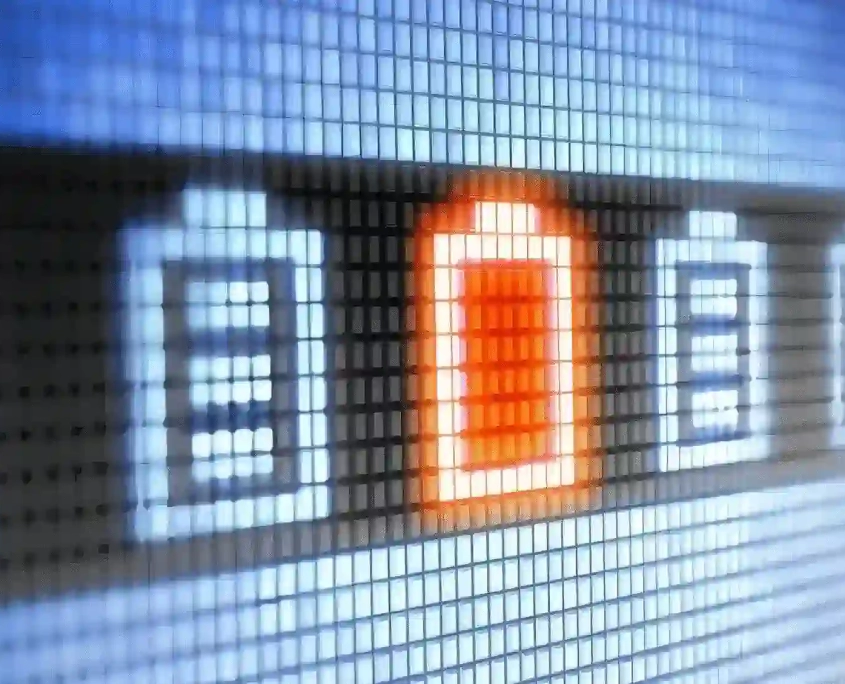 Navigating the Challenges: Chinese Battery Firms Go Global
As their overseas market presence grows, it's become less economical for Chinese battery companies to ship batteries abroad by sea. Building factories overseas is now on their agenda. It's reported that Chinese battery firms tend to choose Europe for new facilities, primarily to support European automakers closely. Having demand and supply sides close by is cost-effective.
Furthermore, foreign policies pushing for localized lithium battery supply chains, like the U.S. IRA bill and European carbon emission policies, motivate Chinese companies to make overseas moves. With the West strengthening localization policies and a heightened need for overseas expansion, Chinese firms in the lithium battery supply chain are fast-tracking their overseas production setups.
Setting up battery factories abroad not only cuts costs but, from a supply chain security standpoint, offers companies greater influence in the future. This strategic move will position them better in global competition.
But what challenges might they face abroad?
Going global has its challenges. Battery firms face various hurdles. Apart from understanding and complying with local laws and customs, the overseas supply chain isn't as established as in China. Most raw materials and production equipment still need importing from Asia, raising production costs. Also, there's a need for better industry labor and transportation logistics, which means higher investments. Compared to Japanese and Korean battery firms who've been in overseas markets for years, Chinese companies have limited international experience, and they face fiercer competition.
Where battery companies choose to build factories usually depends on customer needs; for instance, Funeng Tech chose Turkey, while Ningde Times picked Germany. Collaborating with local partners tends to work best when setting up abroad. While companies can handle production, operations, and tech market aspects, local partners often manage the rest.
As key components of electric vehicles and representatives of China's advanced manufacturing, battery companies are spearheading a new wave of overseas expansion in the Chinese electric vehicle supply chain.