Power Batteries: Firms Amplify Global Expansion


This year, power batteries have gained attention. On one hand, the sharp drop in lithium carbonate prices has reduced battery costs. On the other, the booming new energy vehicle market has increased battery demand.
Though the power battery industry seems to benefit, it is actually experiencing a shake-up. "Inventory" has become a hidden issue.
At the recent 20th Shanghai International Auto Show in 2023, reporters saw the boom in China's new energy cars. They also noticed unprecedented changes in the power battery industry.
CATL, a leading power battery manufacturer, also feels the industry's challenges and opportunities. By innovating and expanding overseas, they're leading a new path for the industry.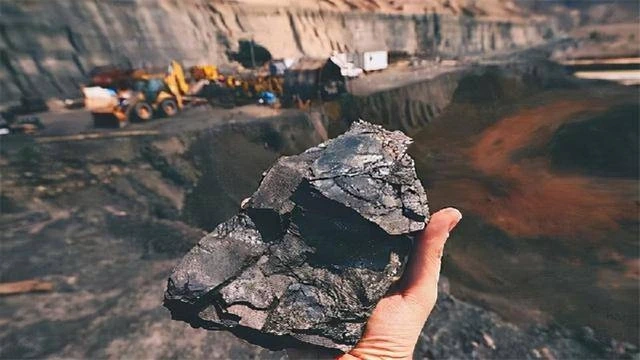 High Pressure to Clear Power Batteries Stock
Last year, the lithium battery industry saw expansion. Lin Boqiang, the dean of Xiamen University's China Energy Policy Research Institute, said, "The rapid development and high prices of the new energy lithium sector have led to stockpiling."
According to data, China produced 545.9GWh of power batteries in 2022. However, only 294.6GWh were installed.
The imbalance has increased pressure to reduce inventory in 2023. Some companies have even announced they'll quit the lithium business.
However, some companies, like Honeycomb Energy, are less affected due to their large number of designated customers and steadily increasing production capacity.
With the previous battery pricing mechanism, some power battery companies maintained profits. But as adjustments continue, the industry will see increased competition.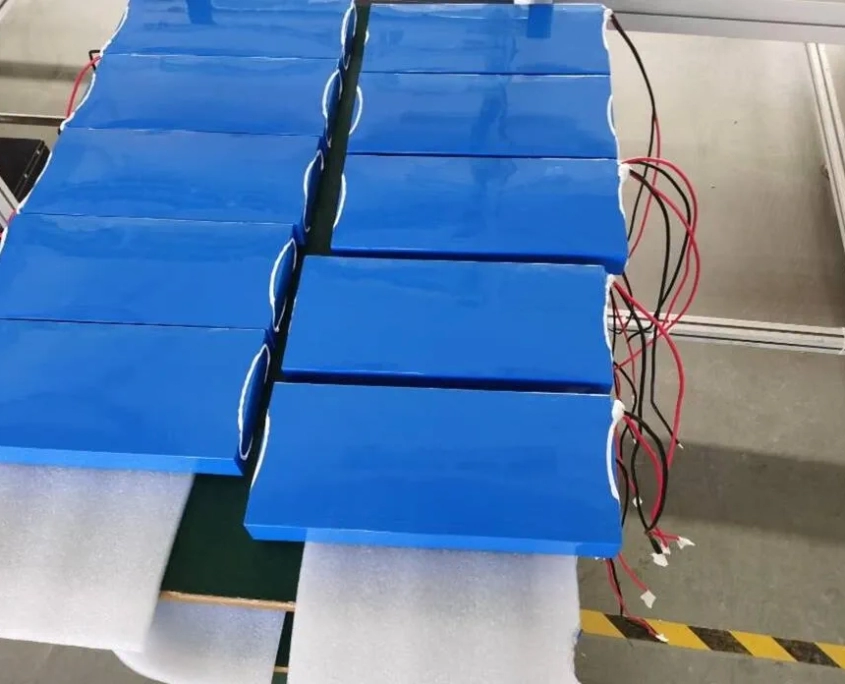 Power Batteries Manufacturers Face Reshuffling Due to Capacity Gap
The rapid expansion of previous inventory has caused order shortages for some power battery companies. This has led to decreased capacity utilization for CATL.
During the inventory clearing phase, smaller battery factories will struggle more. In 2022, CATL held a 48.20% market share. The top ten power battery companies held a combined market share of 95%. The remaining 5% will be fiercely contested by dozens of companies.
Qihai Shen, president of Beijing's Special Sunshine New Energy Technology Co., Ltd., said, "Inventories are mainly in backward capacities, while advanced capacities are still insufficient."
When visiting CATL Lithium New Energy Town, the world's largest lithium new energy production base, CATL was not afraid of increasing industry competition. They said, "Only quality products are what customers really need. Therefore, high-quality power battery capacity is still scarce."
Inside CATL's headquarters, reporters saw intelligent automatic production equipment in operation. This displayed the intelligence and advanced nature of Ningde Times' production line.
Qihai Shen believes that the lithium battery industry is capital and technology-intensive. The competition is fierce, and industry investment will face "energy density efficiency and production cost" competition.
"With the continuous expansion of the head companies of power batteries, the problem of industry overcapacity will become prominent in the next two years, and the industry reshuffle will also intensify. Some low-end capacities without core technology face the risk of being eliminated by the market," an industry insider predicts.
Accelerating Innovation and Overseas Expansion in Power Batteries Industry
At the 2023 Shanghai Auto Show, reporters from Securities Daily saw foreign car executives showing strong interest in China's new energy car booths. At the same time, foreign car companies are developing new energy vehicles and showcasing them at the exhibition. This signals a global acceleration of electrification, suggesting that the global competition for domestic power batteries will intensify.
On April 4, CATL' first overseas factory in Thuringia, Germany, officially obtained production permits for battery cells. Besides CATL, other companies like Guoxuan High-tech, Honeycomb Energy, Eve Energy, Zhongchuang Xinhang, and Farasis Energy have also set up overseas factories, mainly in Europe. It's clear that capturing the European market has become a consensus among Chinese power battery companies.
CATL stated, "As the company continues to launch new overseas designated models, and with the production of our German factory, the construction of our Hungarian factory, and our cooperation with Ford, our future overseas competitive advantage will become increasingly evident in areas like technological innovation, supply chain layout, and extreme manufacturing."
Industry insiders believe that building factories overseas can meet the needs of automakers for local supply and also expand their international customer base. However, to break into overseas markets, continuous iteration of core technology and export of high-end production capacities are required.