Precautions for fire emergency lights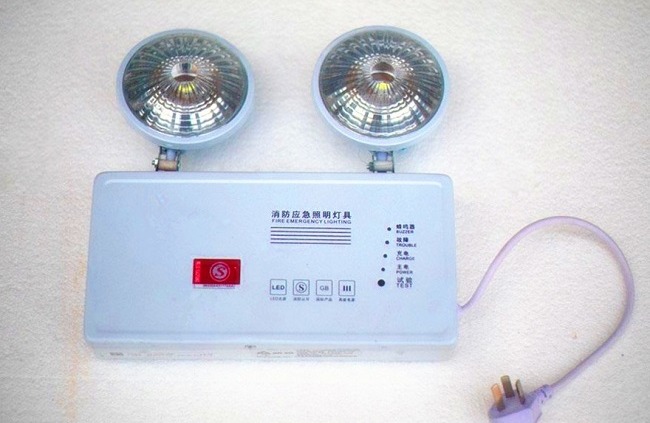 When using the fire emergency light for the first time, you should read the instruction manual of the fire emergency light first, and then connect the AC power supply to charge the emergency light according to the regulations.
Fire emergency lights generally use lithium battery packs. Before leaving the factory, the batteries are in an empty state. Therefore, the fire emergency lights should be charged for about 18 hours before use.
If you want to replace the light source of the fire emergency light, pay special attention to whether the light source is replaced with a light source that is consistent with the original specifications and parameters, and do not use inferior light sources.
Manly Battery Co.,Ltd specializes in providing energy storage power, UPS backup power, power supply and new energy system solutions and operation and maintenance services for new energy, electric wheels, smart energy storage and green power applications. Among them, the field of network energy mainly includes communications, power, data centers, financial securities, rail transit, etc.; the field of smart energy storage mainly includes household energy storage, industrial and commercial energy storage, and microgrid energy storage systems; the field of green power mainly includes forklifts, low-speed electric vehicles, off-road vehicles, etc. At present, the main products are lithium-ion batteries and systems, lead-acid battery replacement lithium batteries and systems, and new energy system integration products and services. Please contact:
[email protected]
https://manlybattery.com/wp-content/uploads/2022/03/Precautions-for-fire-emergency-lights.jpg
492
650
administrator
https://manlybattery.com/wp-content/uploads/2023/10/MANLY.png
administrator
2022-03-10 02:14:07
2022-11-22 08:18:37
Precautions for fire emergency lights